China Bans Uber-Style Taxi Apps After Pressure From Taxi Industry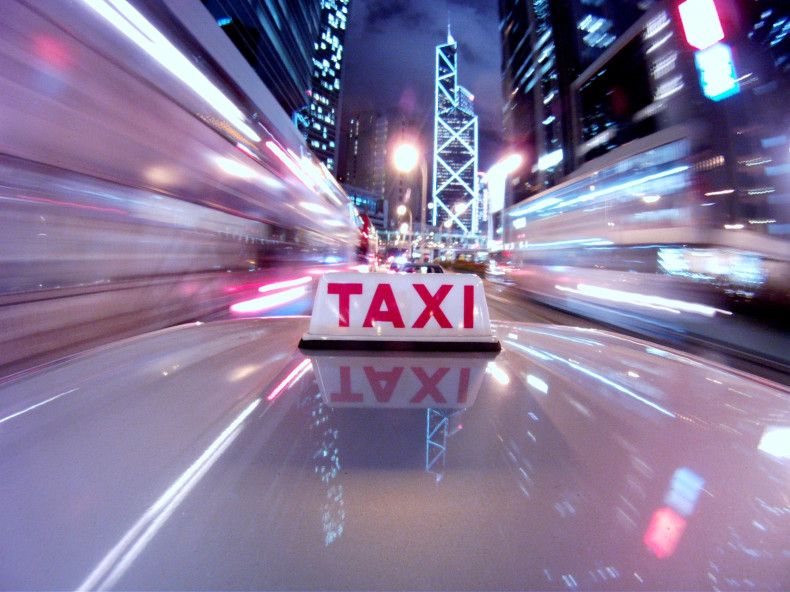 China's Ministry of Transport has announced a nationwide ban on the use of Uber-style taxi apps for private cars, citing passenger safety concerns, according to reports.
The ministry ordered app developers operating services in the country to ban private cars from their service and ensure that all vehicles used for passenger transport are owned by taxi or car-hire companies, China's state-run news agency, Xinhua reported.
The implementation of a national ban on the services follows local bans in several major Chinese cities. City authorities in Beijing announced a ban on taxi apps in the Chinese capital this week. Cities including Suzhou, Shenzhen, Nanjing and Shenyang have also implemented similar municipal bans, and Shanghai has imposed restrictions on the use of such services in the city.
"The Chinese Uber ban is the product of the same kind of protest from traditional taxi companies that we have seen in the U.S.," Wallace Hopp, a professor of business and technology at the University of Michigan's Ross School of Business, told Bloomberg.
Thousands of taxi drivers in the Chinese city of Shenyang went on strike on Jan. 5, to protest the rise of unlicensed vehicles providing taxi services using smartphone apps, the Global Times reported.
The Chinese ban, however, does not spell the end of all taxi smartphone apps in the country, with the country's transport ministry insisting that apps can play a "positive role" in the taxi industry, as long as the cars are licensed.
Some services, it appears, will not be affected. "Our services are based on cooperation with legitimate car-rental companies and labor service companies," said Kuaidi Dache, a Chinese company that operates a taxi-hailing app that employs licensed cars, in a statement cited by Business Insider. "[Our private car operator] Kuaidi One is oriented towards the upper-end market, and complements the regular taxi services."
Taxi-apps have become increasingly popular in China in recent years, to the extent that residents of cities like Beijing and Hong Kong have reported difficulty in hailing cabs from city streets.
Uber is facing legal challenges to its business in a number of cities including Paris, Amsterdam and Bangkok, having fallen afoul of the established taxi businesses in the city, the Financial Times reports. The service was banned outright in the Indian city of New Delhi, after a passenger was allegedly raped by an Uber driver.
© Copyright IBTimes 2022. All rights reserved.