Belgian 'Honor Killing' Trial Places Entire Family on Dock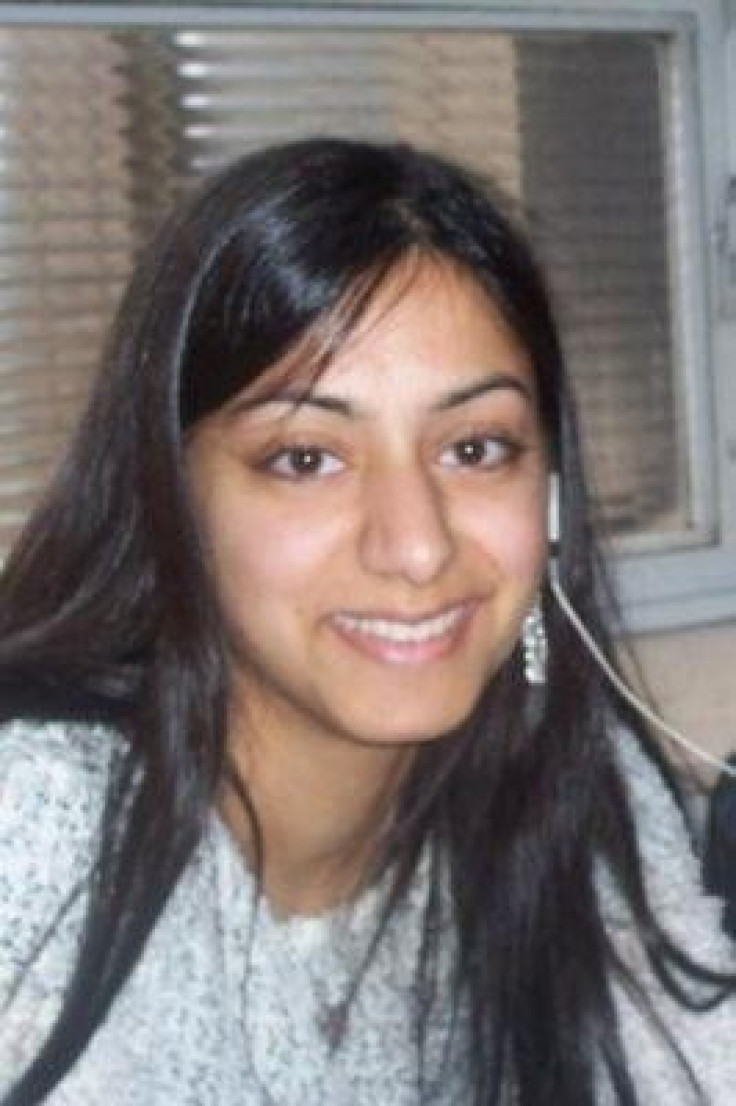 In what is believed to be the first 'honor killing' trial in Belgian history, an entire family has been charged with the death of a 20-year-old law student of Pakistani origin.
Sadia Sheikh was shot and killed in late October 2007, allegedly by her elder brother Mudusar in retaliation for her living with a Belgian man and refusing to accept an arranged marriage.
Mudusar, his parents -- father Tarik Mahmood Sheikh, 61, mother Zahida Parveen Sariya, 59, -- and another sister Sariya, 22, are facing charges related to the murder in a court in the Belgian city of Mons, about 42 miles southwest of Brussels.
The four are looking at a possible sentence of life in prison should they be convicted by a jury of five women and seven men.
The trial is expected to last up to four weeks.
The killing occurred when Sadia decided to return home in order to patch things up with her family.
Sadia's father, mother and sister have denied being involved in the killing and claim that Mudusar, now aged 27, acted alone in a fit of rage.
Mudusar has confessed to his sister's murder and absolved his family of her death.
However, in a bizarre admission, Mudusar told the court judge he also tried to kill his other sister Sariya (who was wounded in the arm during the 2007 shooting of Sadia).
I am confronted by two acts, one that succeeded -- that eradicated a person, Sadia -- and one that failed, on my sister Sariya, Mudusar said, according to media reports.
I want to tell my family this, I wanted to kill Sariya. I don't dare look you in the eye. I left you for dead.
It is unclear why Mudusar would have also wanted to kill Sariya.
© Copyright IBTimes 2023. All rights reserved.