Belgium's Solvay To Buy US Oil & Gas Chemical Maker Chemlogics For $1.35B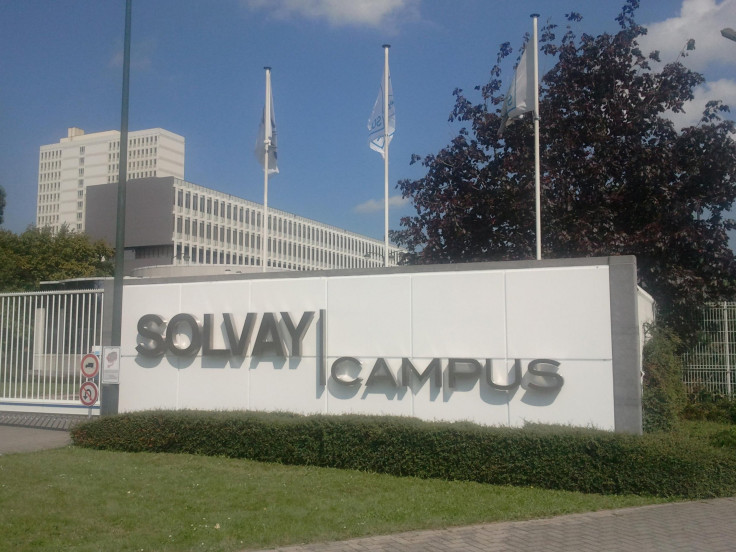 Solvay S.A. (EBR: SOLB), a Belgium-based chemical company, on Monday announced that it has agreed to buy California-based Chemlogics for $1.35 billion (€1 billion), in a bid to get a foothold in the fast-growing $8 billion U.S. oil and gas chemical market.
Solvay, in a statement, said it will pay 10.6 times the earnings before interest, taxes, depreciation and amortization, or EBITDA, for the privately-held Chemlogics in an all-cash deal. Paso Robles, Calif.-based Chemlogics had reported around $500 million in annual revenues and has clocked double-digit growth for the past five years, Solvay said.
The deal will help Solvay expand its business into more profitable areas of the oil and gas chemicals manufacturing industry. Chemlogics makes friction reducers and extraction technologies and its product portfolio is expected to complement Solvay's range of products, the statement said.
Brussels-based Solvay, which expects the deal to be completed by the end of the year, said although it will initially finance the deal with available cash, it will issue about 1 billion euros ($1.35 billion) in hybrid bonds at a later date.
Founded in 2002, Chemlogics has 277 employees, three manufacturing sites with an annual capacity exceeding 300 kilotons, eight formulation centers and six research and technical facilities in the U.S., the company statement said. Solvay, according to the company website, has a presence in 55 countries and generates 12.4 billion euros in net revenues and has about 29,100 employees worldwide.
© Copyright IBTimes 2023. All rights reserved.