Berlin Wall Anniversary 2014: Modern Barriers Continue To Divide Countries, People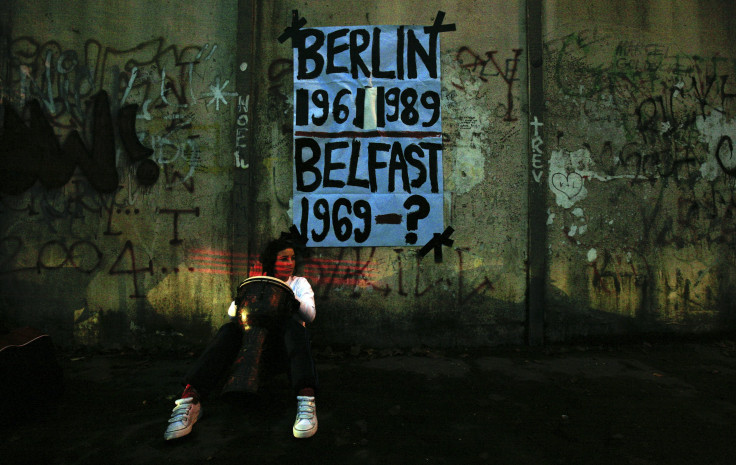 Twenty-five years ago this weekend, East Germany opened the Berlin Wall and reunited the city, and nation, after nearly three decades of forced separation. But the Berlin Wall wasn't the first border dispute handled by construction, and it certainly wasn't the last: Barriers still exist all over the modern world. Here are five of the most prominent ones:
1. Korean Demilitarized Zone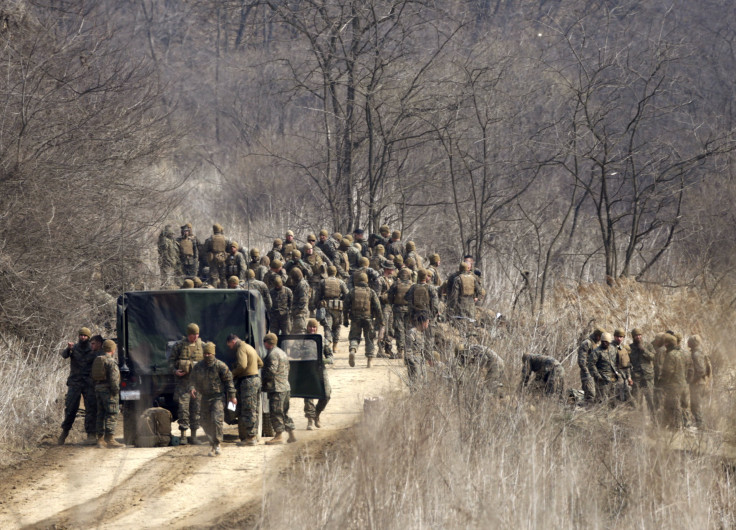 The 160-mile-long, 2.5-mile-wide demilitarized zone runs between North and South Korea along the 38th parallel, dividing the country basically in half. Created in 1953 at the truce that ended the 1950-53 Korean War, the DMZ is mostly mountainous land where heavy weaponry and troops are not allowed, according to National Geographic. But soldiers stand in force on either side of the zone, protecting their side from the other.
2. U.S.-Mexico Border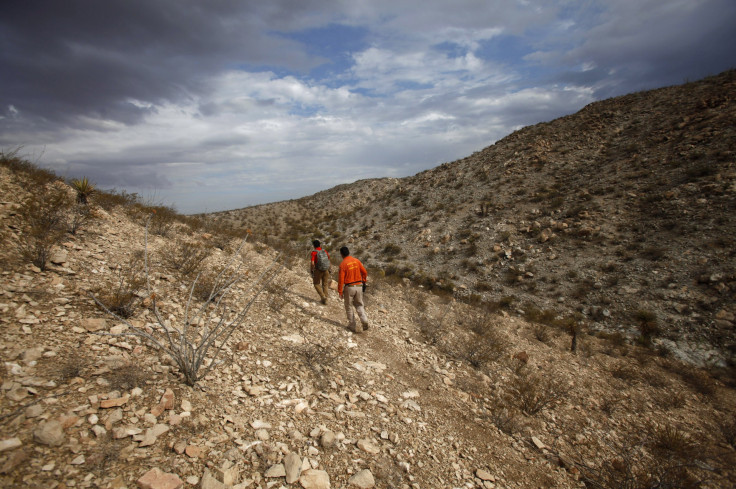 The most frequently crossed international border in the world, the nearly 2,000-mile border crosses deserts, hills and rivers. There are 600 miles of steel and concrete fences, and between them lie sensors and infrared cameras that can detect people trying to trying to cross illegally. There are 45 legal border crossings with 330 ports of entry, but more than 500,000 people illegally immigrate every year.
3. Israeli West Bank Barrier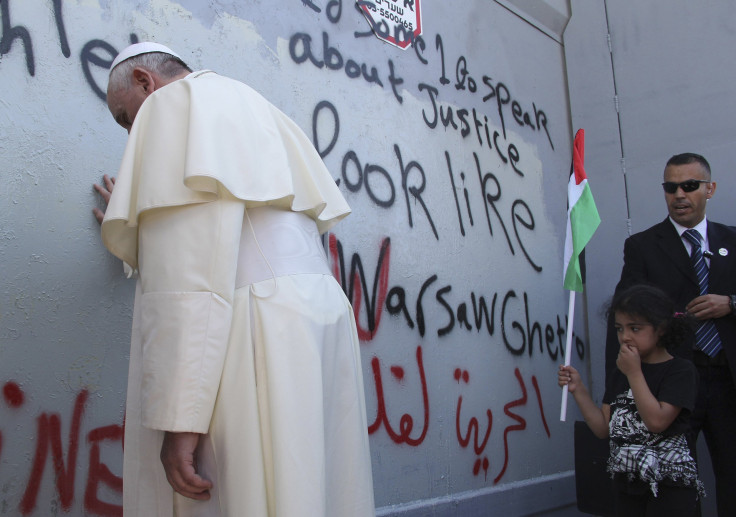 This wall is still being built, but when construction finishes, it will be more than 400 miles long. Israelis first suggested the 26-foot-tall concrete wall in 1992 to protect themselves from Palestinian terrorists, like suicide bombers, crossing in from occupied territories. Palestinians have restricted freedoms and often have trouble accessing schools and hospitals, NPR reported. Israel says the barrier has significantly decreased infiltrations.
4. Gaza Strip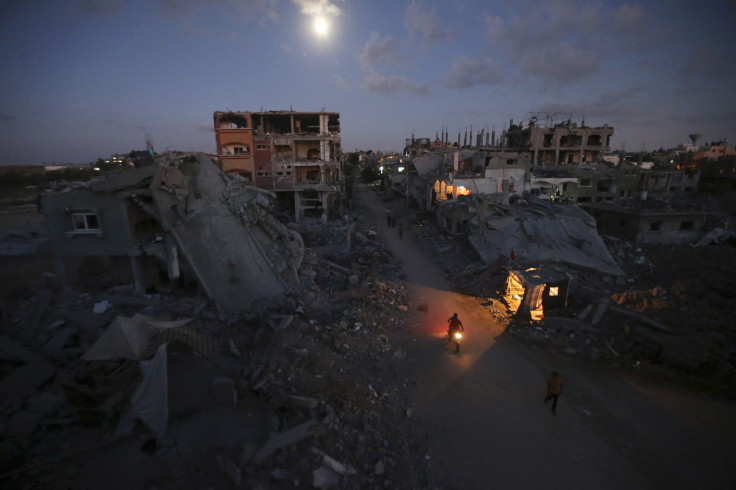 Gaza has been a dense area of refugee camps since 1948, the Telegraph reported. Egypt occupied the strip until 1967, then Israel, and now Hamas dominates the 146-square-mile area, Vox reported. The barrier separating Gaza from Israel is a barbed wire fence, while the Egypt-Gaza wall is concrete and steel.
5. Ireland's Peace Lines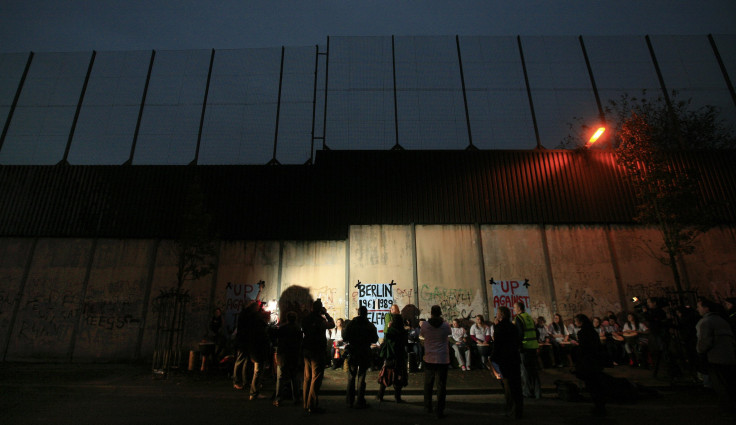 Forty-eight barriers have been built since 1969 to separate Nationalists, or Irish-identifying Catholics, and Unionists, or British-identifying Protestants, in Northern Ireland. Made of iron, brick and steel, they stretch more than 21 miles and can be up to 25 feet high. Some have police-staffed gates so people can cross during the day. In a 2012 survey, nearly 70 percent of residents said they believed the walls were necessary to prevent violence. About a year later, the Northern Ireland Executive announced it would remove all "peace lines" by mutual consent by 2023, the Belfast Telegraph reported.
© Copyright IBTimes 2023. All rights reserved.