Bermingham varsity student claims to be the creator of 'Wi-Fi Sync' app; accuses Apple of lifting his idea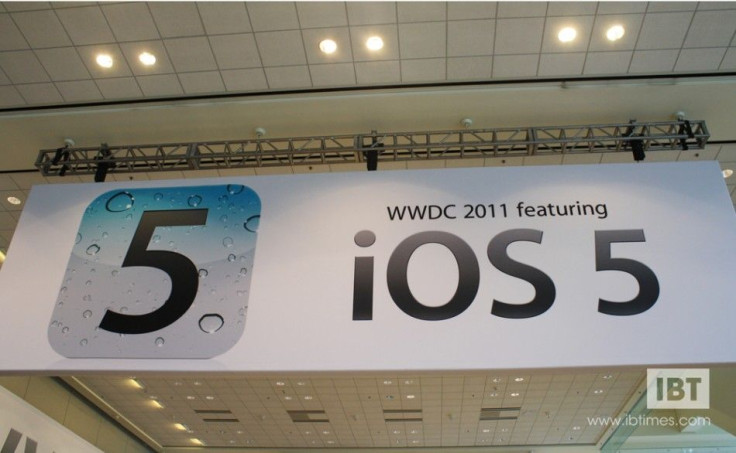 Apple has been accused of lifting 'Wi-Fi Sync' app, which was reportedly created by Developer Greg Hughes last year but rejected by Apple to be part of the App Store.
Developer Greg Hughes, who is also a student at the University of Birmingham, said he came up with the third party application which allows an iPhone or iPod touch to wirelessly transfer data to a device without tethering it to a computer via a USB cable.
Hughes reportedly said that an Apple representative told him over the phone that the application was not specifically in violation of the terms of the iPhone OS developer agreement.
While he agreed that the app doesn't technically break the rules, he said that it does encroach upon the boundaries of what they can and cannot allow on their store, the developer said. He also cited security concerns.
After Apple previewed iOS 5's new Wi-Fi Sync feature, complete with a similar logo on Monday, Hughes said he was completely shocked, the Telegraph reports. Apple's take on Wi-Fi syncing will automatically sync and back up an iOS 5 device to iTunes over a Wi-Fi connection whenever the device is connected to a power source.
I'd been selling my app with that name and icon for a year. Apple knew about it as I'd submitted it to them, so it was surprising to see that they had pinched it for iOS 5," he said.
Hughes said he has taken legal advice to stand up and defend his work. No reaction came from Apple so far.
© Copyright IBTimes 2023. All rights reserved.