Bernanke: Long-Term Fiscal Discipline Would Support Economic Growth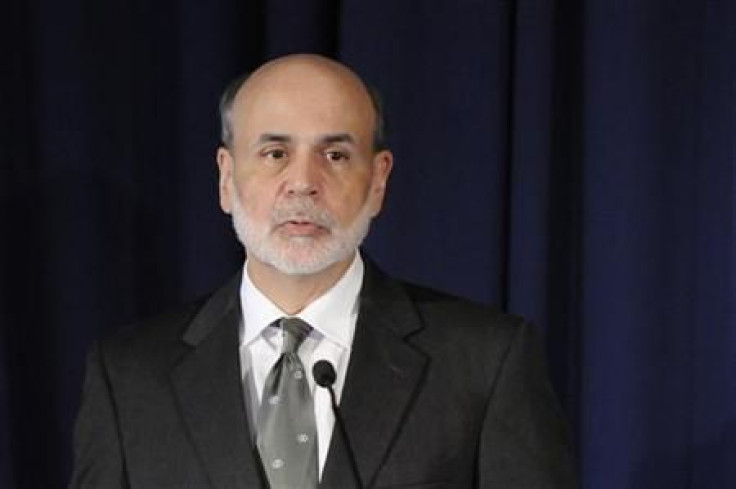 U.S. Federal Reserve Chairman Ben Bernanke said the United States should take a que from robust merging market economies and support strong GDP growth through responsible fiscal policy.
Advanced economies like the United States would do well to re-learn some of the lessons from the experiences of the emerging market economies, such as the importance of disciplined fiscal policies, Bernanke said Wednesday in prepared remarks for a speech in Cleveland.
Most of the economic policies that support robust economic growth in the long run are outside the province of the central bank, Bernanke said.
In his speech, Bernanke did not address U.S. economy or monetary policy. It was Bernanke's first speech is Bernanke's first since the Fed announced last week that it would replace $400 billion of short-term debt in its portfolio with an exact amount of longer-term U.S. Treasuries, the so-called Operation Twist, in an effort to further lower interest rates and jump-start U.S. GDP growth.
Bernanke has cautioned U.S. lawmakers against cutting deficits too quickly to reduce budget deficits. He said doing so could jeopardize the U.S. economic recovery, which still not progressed to the level of a self-sustaining expansion.
© Copyright IBTimes 2023. All rights reserved.