Best iOS Apps To Use For Working From Home
KEY POINTS
Many people have their workloads at home due to measures taken against the COVID-19 outbreak
The iOS has apps that help users deal with the workloads better
Most of these apps are free to download
Due to the current health situation worldwide, many companies are now mobilizing its workforce from their homes. Fortunately, the iOS has some apps that can help them with the "work from home setup." These are some of the apps available on the iPhone app store
Slack
Slack has been known to be one of the best messaging apps for many businesses and even has portable mobile versions on smartphones. Making Slack chats for your work contacts can make communications easier especially that Work From Home setups often still need communication to keep the workflow efficient and better.
Slack is available for free on the App Store.
Fiery Feeds
This RSS feed app can help in gathering information for many work from home positions that are required to keep up with fresh news and updates in real time. This app can help in assisting that as the RSS app supplies you with the latest posts and updates for a site which could news sources or the direct from the official sources themselves.
Fiery Feeds can be downloaded free from the App Store.
Toggl
This app can help the user's productivity as it can track the time spent on tasks. This feature is helpful if there are many project deadlines to follow and time management is needed. The feature is also automatically on too which can helps to focus more on the tasks itself.
Toggl is also another free app on the App Store.
Discord
Recently, this group chat app has announced that it would up its "Go Live" feature which allows its livestreams to take in people 50 people at a time which is five times its normal capacity. Discord CEO Jason Citron announced that the update is in part of the COVID-19 outbreak that has left many employees to work from home to avoid the transmission of the virus more. The buffed up livestream could set up large meetings for any crucial announcements to make for the team.
Discord is also yet another free app available on Apple's App Store. The app is also cross platform and can support its communication features in between the iOS, Windows, and other platforms where Discord can be used.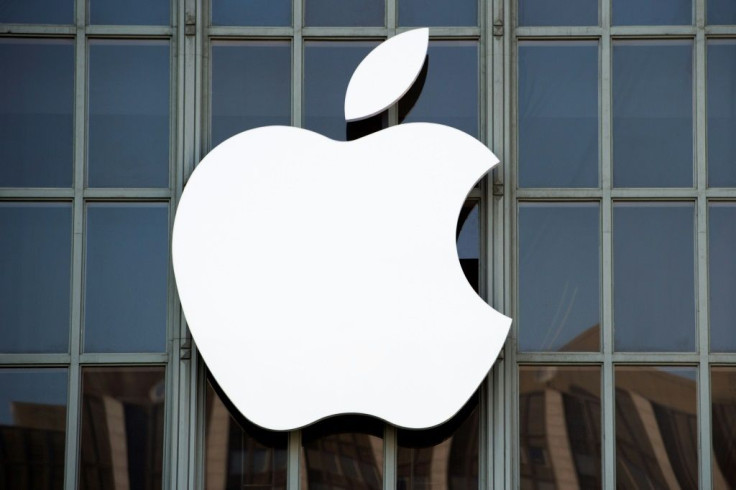 © Copyright IBTimes 2023. All rights reserved.