Bill Gates, British Government Set Up $4.3B Fund To Fight Malaria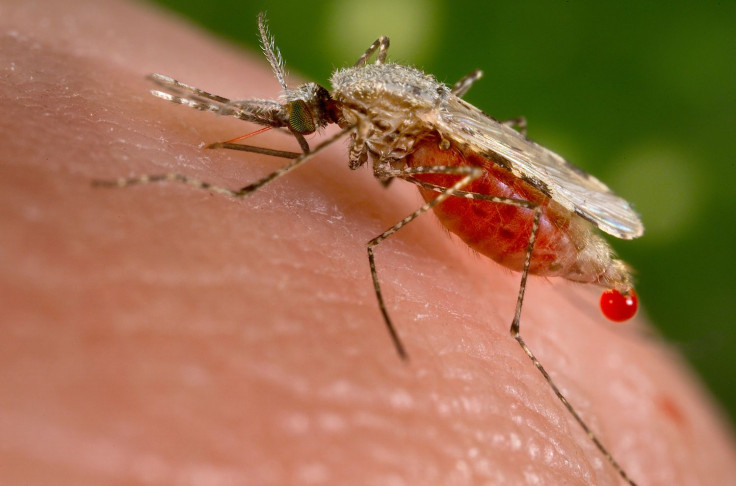 The British government and Microsoft founder Bill Gates are setting up a 3 billion pound ($4.28 billion) fund for research into malaria and other mosquito-borne diseases. The announcement was made in an article by Gates and the U.K.'s Chancellor George Osborne that appeared on the website of the Times newspaper Monday.
Calling malaria "the worst" of the diseases transmitted through mosquito bites, the two writers said "it kills a child every minute" and that mosquito-borne diseases "claim more than 700,000 lives a year."
The British government had committed 1 billion pounds ($1.42 billion) to the Ross Fund when it was set up in association with the Bill and Melinda Gates Foundation in November 2015. That amount has now been increased to 2.5 billion pounds ($3.56 billion), to be paid in five installments over the next five years, the Guardian reported. The foundation will contribute $200 million this year, with more contributions to follow, according to the report.
The Ross Fund was set up to invest in health research to fight malaria and other infectious diseases, and was named after Sir Ronald Ross, the scientist who proved that mosquitoes were responsible for the transmission of malaria.
According to data from the World Health Organization (WHO), the world saw 214 million new cases of malaria in 2015, and an estimated 438,000 deaths due to the disease.
Malaria is transmitted by the Anopheles mosquito, while the Aedes aegypti variety causes other diseases like dengue, chikungunya, yellow fever and zika. Zika is an emerging disease without any treatment until now, which has been recently reported from various countries in South America, and the WHO warned Monday that the disease is expected to spread to all countries through both South America and North America, except Canada and Chile.
"When it comes to human tragedy, no creature comes close to the devastation caused by the mosquito," read the Times article. "We are optimistic that in our lifetimes we can eradicate malaria and other deadly tropical diseases, and confront emerging threats, making the world a safer place for all," Gates and Osborne wrote in conclusion.
© Copyright IBTimes 2022. All rights reserved.
FOLLOW MORE IBT NEWS ON THE BELOW CHANNELS