Bill Gates Net Worth 2017: Forbes' Billionaire List Recognizes Warren Buffett, Jeff Bezos, Amancio Ortega As World's Richest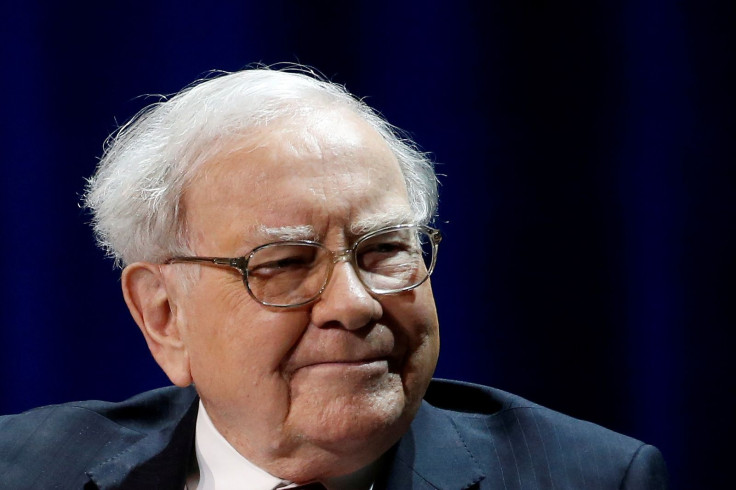 Few financial lists generate as much excitement as Forbes' annual Billionaires List, which ranks the world's richest people. From titan investors to the reigning royalty of the tech world, the usual suspects tend to top the list and consistently make the cut year after year, from Bill Gates to Warren Buffett. For 2017, Michael Bloomberg ranked number 10 and the Koch brothers both shared the eighth spot.
The list, published Monday, tracked the mind-boggling fortunes of the world's elite and assesses the overall financial trends of the world's richest people. Forbes' staff determined that 2017 was a "record year for the richest people on earth," concluding that the number of top earners rose from 1,810 in the world last year to 2,043 billionaires for 2017. The publication has published its famous list every year for 31 years; 2017 was the first Forbes' reported more than 2,000 billionaire fortunes worldwide.
Read: BIGBANG On Forbes' '30 Under 30' 2017
The top five richest billionaires included some very familiar names.
Bill Gates: The 61-year-old Microsoft co-founder took the top spot on this year's list. His current net worth is $86.9 billion, and he has ranked as the list's richest person worldwide for 18 out of the past 23 years. Gates no longer acts as Microsoft chairman but advises the company as a technology advisor and board member in addition to overseeing the Bill & Melinda Gates Foundation.
Warren Buffett: The 86-year-old CEO of Berkshire Hathaway – which owns over 60 companies – remains one of the most legendary and successful investors of all-time. Buffett currently holds a net worth of $77.3 billion and made this year's list at No.2.
Jeff Bezos: The CEO and founder of e-commerce giant Amazon, Bezos' current net worth is $73.8 billion. Bezos, 53, has topped additional Forbes' lists, including its Most Powerful People (No.14 in 2016) and its Richest in Tech list (No.2 in 2016).
Amancio Ortega: Ortega co-founded the hugely successful high street Spanish retail chain Zara, and currently boasts a net worth of $74 billion. The billionaire got his start manufacturing textiles with a small company in the 1960s.
Mark Zuckerberg: Facebook's co-founder, CEO and chairman holds a current net worth of $58.6 billion. Zuckerberg and wife, Priscilla Chan, recently announced that they planned on giving away 99 percent of their stake in the social media giant over the course of their lifetimes.
© Copyright IBTimes 2023. All rights reserved.