Bionic Eye Restores Sight For Australian Woman Who Was Blind For 30 Years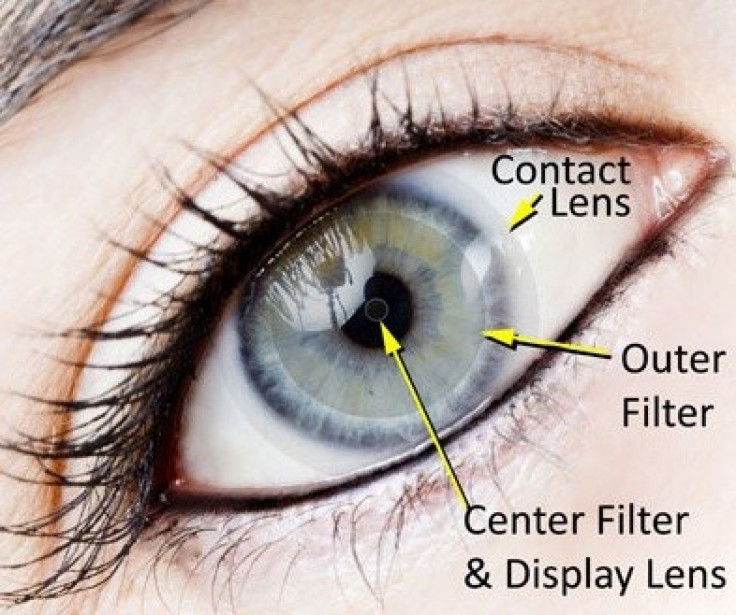 A revolutionary new bionic eye has just restored the gift of sight to an Australian woman who has been blind for almost 30 years.
Dianne Ashworth, 54, of Victoria state, was outfitted with the first of a new type of bionic eye. The eye works by attaching electrodes to her retina and sending electric signals to her nerve cells, mimicking the same process that occurs in sighted people.
While the bionic eye is just in its prototype stages, Ashworth is already able to see light and shapes, much to her delight.
"Wow! It was amazing," Ashworth said. "Every time there was ­stimulation there was a different shape that appeared in front of my eye."
Doctors are planning to upgrade the device's capabilities as they test the prototype over the next 18 months. Scientists from the Melbourne Bionics Institute, which designed the bionic eye, hope they can eventually attach a camera and visual processor, giving Ashworth even more detail in what she sees.
Over time, Bionics Institute deputy director Peter Blamey hopes that the bionic eye can be honed to the point that Ashworth and other patients can successfully navigate and read large-print type. In the future, he hopes it will allow patients to recognize faces as well.
"It will be like looking at a TV set ... it won't fill up the whole space," Blamey told the Associated Press. "There will be a picture on the retina representing what's in front of the person. It will be like looking through a window."
Currently, the device implanted in Ashworth's retina has 24 electrodes. Researchers are experimenting with two more versions of the bionic eye, one with 98 electrodes and another with as many as 1,024.
"It took us back to 1978 when we first switched on the (first) cochlear implant patient," Bionics Institute director Professor Rob Shepherd told the Associated Press. "The team is looking for consistency of shapes, brightness, size and location of flashes to determine how the brain interprets this information. Having this unique information will allow us to maximize our technology as it evolves through 2013 and 2014."
© Copyright IBTimes 2023. All rights reserved.