Bioterrorism And Gene Editing: Can Crispr Tool Be Used As Biological Weapon In War?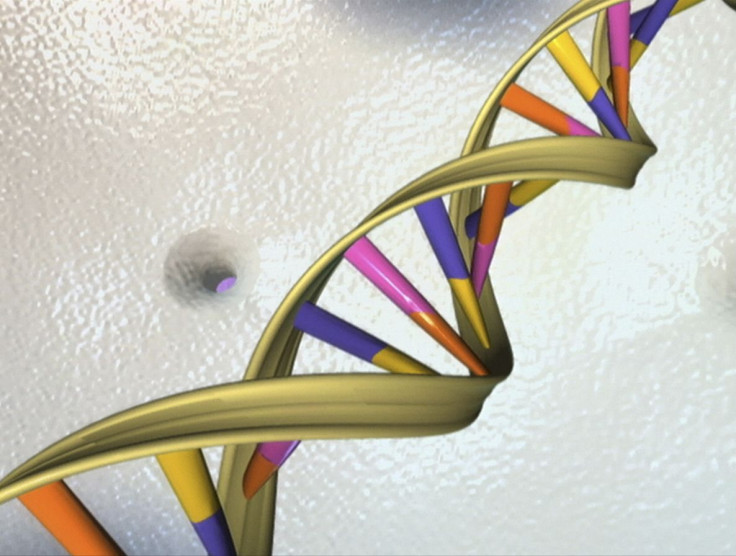 Crispr is a tool that allows for genes to be edited, and has great potential in the treatment of a wide range of diseases, including some for which there is currently no known cure. It rose to prominence in 2015, when it was chosen as the breakthrough technology of the year by the American Association for the Advancement of Science, and became even better known in 2016 when scientists behind it were strong contenders for the Nobel Prize (which it finally didn't win) and also appeared in Time magazine's readers' poll for the Person of the Year title.
Even as a legal battle is currently underway for the patent rights to Crispr (its Cas9 variant, to be specific), the technology is far from perfect right now — scientists are still working on making it more precise and the first human test involving a gene modified using Crispr took place only in October. And yet, it has made it to the list put together by U.S. intelligence agencies on national security threats.
However, in a somewhat surprising announcement in February 2016, Director of National Intelligence James R. Clapper included genome editing in a list of weapons of mass destruction and proliferation while presenting the Worldwide Threat Assessment of the U.S. Intelligence Community report to the Senate Armed Services Committee.
"Given the broad distribution, low cost, and accelerated pace of development of this dual-use technology, its deliberate or unintentional misuse might lead to far-reaching economic and national security implications. Advances in genome editing in 2015 have compelled groups of high-profile U.S. and European biologists to question unregulated editing of the human germline (cells that are relevant for reproduction), which might create inheritable genetic changes," the report said.
But it added a sobering line to its own warning: "Researchers will probably continue to encounter challenges to achieve the desired outcome of their genome modifications, in part because of the technical limitations that are inherent in available genome editing systems."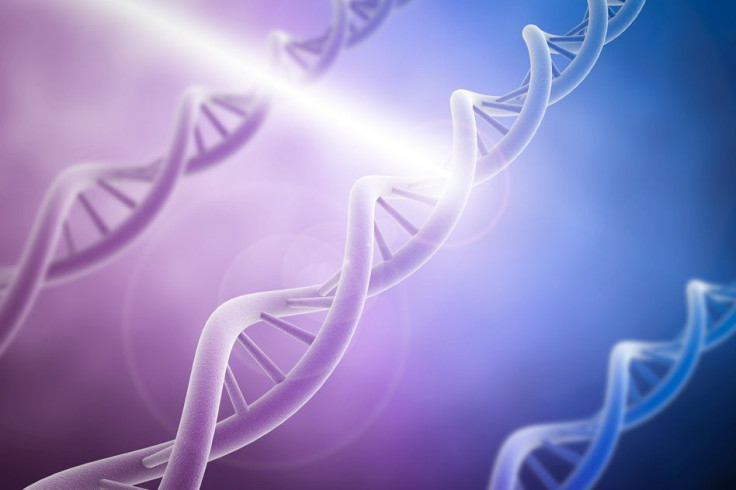 So can Crispr or other gene-editing tools really be made into biological weapons by terrorists to further their hateful agenda?
Paul Dabrowski, CEO of Synthego, a genome editing startup in California, told International Business Times that the threat is unlikely at present, given the level of expertise required.
"To conduct a simple Crispr experiment may be straightforward for an experienced scientist, but to develop something like complex viral strains that actually successfully makes it out of the lab and can persist is something else. Existing technologies prior to Crispr may actually be more accessible and feasible to use for bioterror — for example, decades-old techniques for using selective pressures while breeding can be used to create harmful, invasive insect species. However, in such a case, Crispr may actually be used as part of a quick response to eliminate such a threat," he explained.
Dabrowski also acknowledged the "dual-use" of Crispr, and gave the examples — ammonium nitrate, used in fertilizers for the agriculture industry but also a highly explosive compound; chlorine, used in swimming pools for sterilization but lethal in some forms; and automobiles, which we all use regularly but was used to carry out a terror attack in France — of various other such common things that exist around us to stress accessibility.
"Accessibility can come in many forms: cost, physical access, handling difficulties, etc. Generally, the greater the potential for harm, the more difficult the accessibility to tools and materials. Highly controlled nuclear materials are an extreme example of this. Crispr is not a tool for the common user, but requires significant scientific knowledge and experience especially if attempting to use it for significant harmful purposes," Dabrowski said.
© Copyright IBTimes 2023. All rights reserved.