Bitcoin Banking App To Go Public On London Stock Exchange For $52M
KEY POINTS
Mode is eyeing to get listed at the London Stock Exchange
The company does not have a banking license but has an e-money license for payments
Mode founder Jonathan Rowland thinks his competitors are large but don't earn money
An app from U.K-based Mode Banking that allows users to buy and sell Bitcoin is poised to go public at the London Stock Exchange with plans to list £40 million ($52 million) worth of shares next month.
The Mode app hopes to raise £7.5 million ($9.85 million) in the stock market listing, the Telegraph reported. Mode's Bitcoin app has a product called "Bitcoin Jar" where users can earn interest just by putting their Bitcoins. According to its website, the Bitcoin Jar has 5% annual percentage yield (APY) and the yields are paid weekly. The customers' cryptocurrencies would be held by custodial provider BitGo, which has insurance coverage for up to $100 million, according to Coindesk.
Mode, operating as "Mode Banking", has other businesses, including a payment arm which deals with Chinese apps Alipay and WeChat. This allows individuals and businesses to process payments from Chinese customers. Mode has also hired Rita Liu, the former U.K. Chief Executive of AliPay.
Mode is currently being pitched as a "superapp", similar to WeChat where users can do almost any financial and finance-related transactions just within the app. The services include payment, investments and money transfers.
Apps like Revolut and Monzo are the competitors of Mode. Revolut is a fintech company that provides banking services and customer access to cryptocurrencies like Bitcoin and Ethereum. Monzo is an online bank with over 4 million customers.
Mode's founder Jonathan Rowland said that despite the millions of customers acquired by Mode's competitors, it was doubtful if they were making any money. "There is no other fintech doing what we do," he added. Mode has an e-money license for payments but it does not have a banking license.
Rowland was the founder of Jellyworks, an online investment company that thrived during the dotcom boom of 2000. At its height, JellyWorks was valued at £300 million ($394 million) and was later sold for £67 million ($88 million).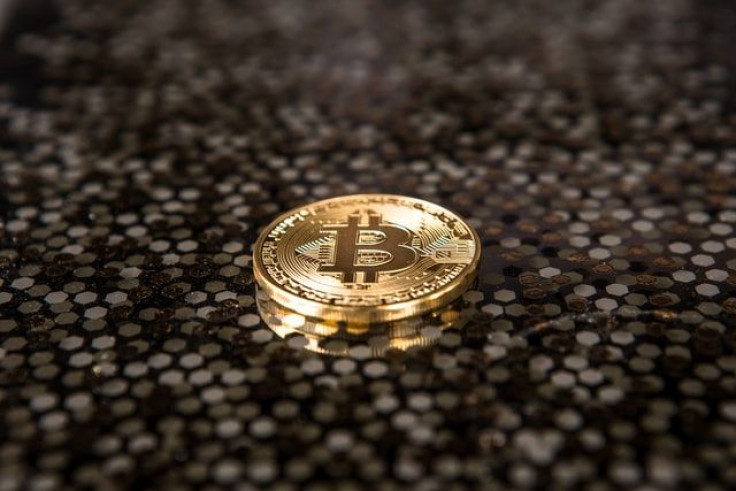 © Copyright IBTimes 2023. All rights reserved.