Bitcoin Price Could Hit $500,000 Or Drop To Zero, Bloomberg Analyst Suggests
KEY POINTS
Bitcoin could reach $500,000 because of its limited supply and increasing demand
Bloomberg Research suggest Bitcoin is highly correlated with gold
It said Bitcoin will continue to outperform other cryptocurrencies
Bitcoin's limited supply and rapidly increasing demand could march it toward the market cap of gold, a new Crypto Market Outlook research published by Bloomberg says.
Despite Bitcoin failing to break past $12,000 for the fourth time in the last few days, Bloomberg is still bullish about the benchmark cryptocurrency. The risk, according to the publication, is between zero and $500,000.
"Limited supply vs. increasing demand is the bottom-line for Bitcoin, with macroeconomic underpinnings that support its march toward the market cap of gold, at a price of $500,000 by some estimates. Or it could fail," Bloomberg Intelligence analyst Mike McGlone said.
The research noted that Bitcoin could keep appreciating for the similar reasons that helped gold appreciate in value. Their limited supply and increasing demand make them perfect stores of value especially in periods of quantitative easing – a monetary policy where the central bank would increase the money supply to encourage lending and investment.
Both assets had strong market corrections and "period of disdain" and Bitcoin is yet to climb back to its all-time high of around $20,000. While Bitcoin's base for recovery is now firming, other cryptocurrencies are driven more by speculation. Bitcoin has also won the adoption race among copycats and is now maturing into a digital version of gold, McGlone says.
The analyst also acknowledged the recent trend surrounding Ethereum and said the no. 2 cryptocurrency would keep the broad market under pressure for the meantime. It believes Tether (USDT) will eventually eclipse Ethereum and will become second only to Bitcoin by 2021, attributing it to the increasing adoption of stablecoins.
"There is little to stop the market cap of Tether from surpassing the no. 2 crypto asset," the analyst said, adding that Tether is a stable form of payment, something that all other cryptocurrencies, including Bitcoin, are not.
McGlone said Bitcoin will continue to outperform all the other cryptocurrencies but some of them would continue to exist alongside the benchmark cryptocurrency. "Akin to the aftermath of the internet boom of the 1990s, a few cryptos should survive, but market prices have little chance of appreciating, notably vs. benchmark Bitcoin," McGlone added.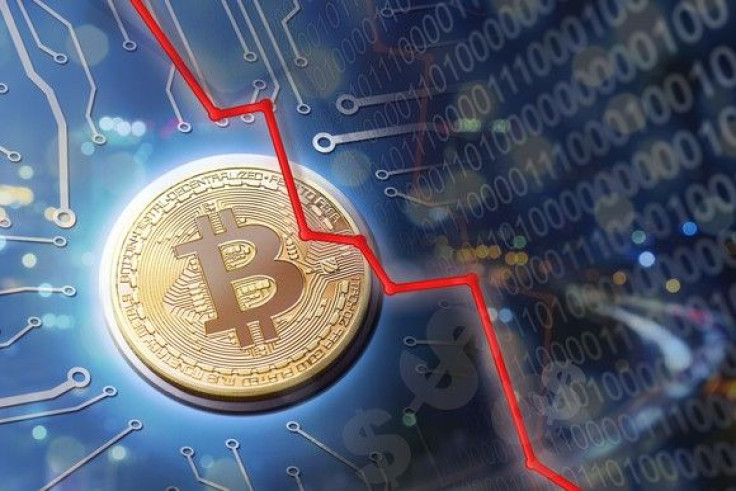 © Copyright IBTimes 2023. All rights reserved.