Bitcoin Price Recovery After Weekend Plunge Won't Happen Quickly, Analysts Say
KEY POINTS
Bitcoin bounces at the low $10,000 level but showed no signs of going back up soon
Analysts point to the strong correlation with the stock market as primary reason of Bitcoin's current price behavior
Bitcoin has a strong correlation with tech stocks like Amazon, Alphabet (Google), Netflix, and Tesla
After dropping to $10,171 on Thursday, Bitcoin continued traversing the low $10,000 range, something it has not done since July 27. With the benchmark cryptocurrency dropping even below $10,000 in some exchanges, analysts think Bitcoin's correlation with the equities market could mean any sharp recovery would not materialize in the same way it did in previous price drops.
Bitcoin closed at $10,267 Sunday after failing to sustain the breach above $10,400 the previous day. At the current price level, Bitcoin is 17% below the 2020 high of $12,304, which was hit in Aug. 17. Bitcoin traversed the $11,500 in the next 14 days, followed by the final breakdown of the $12,000 level on Sept. 2.
Bitcoin did well after previous drops, where a V-shaped recovery was observed. The V-shaped recovery is characterized by a massive price drop followed by a massive bounced, forming a V-shaped pattern in the charts. The last time this was in April and May, when 10% pullbacks where recovered within days
However, many analysts are not expecting the same kind of recovery from the current crash because of Bitcoin's correlation with the equities market. In a tweet, crypto analyst Edwad Morra said that the worst days could already be behind the market. "Still, Bitcoin can take days to form a good base," he added on Twitter.
Speaking with news outlet Coindesk, Stack CEO Matthew Dibbs said the benchmark cryptocurrency could still drop below $10,000 depending on the price action in the global equities market. "Macro factors are currently at play, and bitcoin shows a higher correlation to global equities markets in this 'risk-off' period," he told the publication.
Coindesk noted that the current sell-off in the stock market may continue if the non-farm payrolls report would show that the labor recovery is not on the level it was expected. If the economy does not add new jobs, many investors think people would be back liquidating their positions to turn it into cash. The sentiment extends to Bitcoin, with people possibly liquidating their cryptocurrencies to cover for important bills. The correlation with Bitcoin is particularly strong with the tech stocks like Tesla, Netflix, Amazon, Alphabet (Google), and Apple.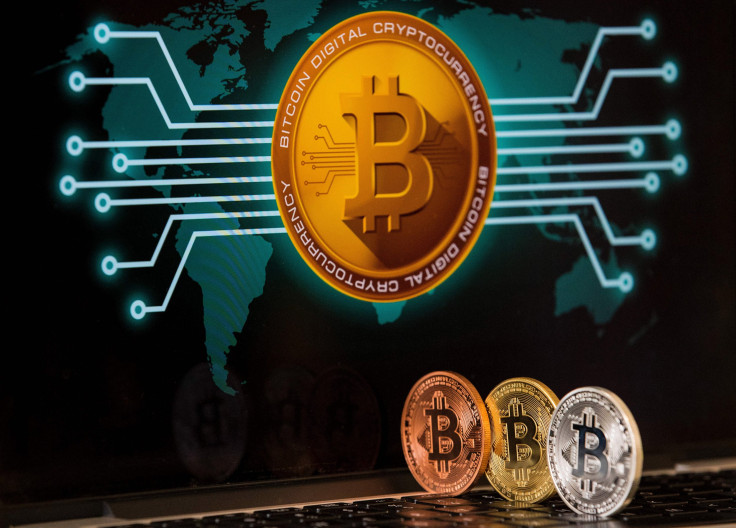 © Copyright IBTimes 2023. All rights reserved.