Bitcoin Fails To Hold On To $8K Levels But Analysts Hopeful
Bitcoin (BTC) has once again taken a plunge, just days after it touched $8,000 in value. Analysts have forecast the possibility of the cryptocurrency further sliding. At the time of writing, BTC is trading at $7,954.55.
According to Bloomberg, this was bitcoin's biggest retreat in about two weeks.
Analysts explain that because of a sharp rejection above $9,000, BTC went on a major decline. Crypto News said there was a sharp decline in most major altcoins, including Ethereum, Ripple, Litecoin, EOS, BNB, TRX, ADA and NEO.
The world 's most widely traded cryptocurrency is once again struggling to stay near the current highs. Altcoins such as Ethereum (ETH), the second largest digital asset by market cap, and Litecoin are also sliding. ETH is down by 10 percent.
However, the market is hopeful that as long as bitcoin stays above $7,800, there are chances that it can climb back and touch new highs.
Timothy Tam, co-founder and chief executive at CoinFi, a cryptocurrency research firm in Hong Kong, described the drop as a "healthy retracement." "There's quite a lot of volume going through, this is normal Bitcoin volatility. At the end of the day it still doesn't take a lot of money to move these markets compared with traditional markets," he explained. "Headwinds from the wider sell-off in global markets are also a factor." Tam said this had led to speculative flow through alternative markets like cryptocurrencies as well.
In December last year, the AT Kearney Global Business Policy Council in its ' Year-Ahead Predictions 2019 Report' stated that the cryptocurrency market will consolidate, with bitcoin regaining nearly two-thirds of the crypto market capitalization. "The bitcoin dropped from more than 90 percent of the total cryptocurrency market capitalization in January, 2016, to just a 33 percent share in February, 2018, as a result of the rapid proliferation of altcoins," it said.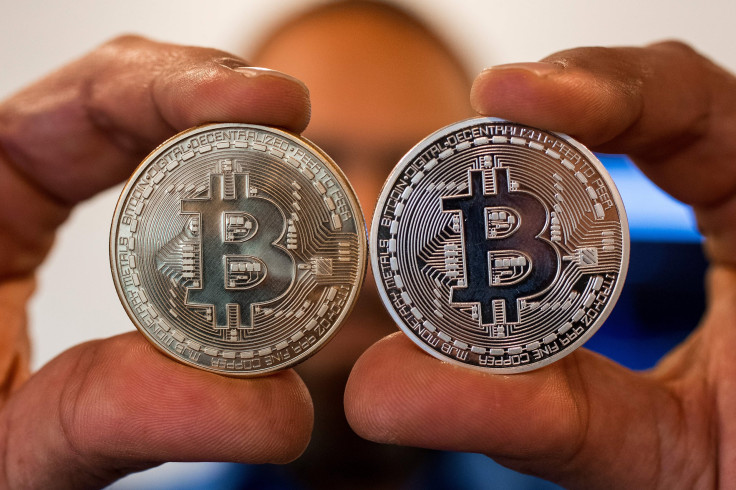 The report further said the 10 largest cryptocurrencies lost more than 80 percent of their collective value between January and September. "This decline was fueled by security breaches and hacks, spiking fees and the popping of a highly speculative bubble."
However, 2019 looks bright for bitcoin with analysts saying cryptocurrency investors will lose interest in altcoins because of growing risk aversion. Moreover, financial regulators will soften their stance toward the cryptocurrency market, they say.
© Copyright IBTimes 2023. All rights reserved.
FOLLOW MORE IBT NEWS ON THE BELOW CHANNELS