Bitcoin-Gold Correlation Hits Highest In 10 Years
KEY POINTS
Bitcoin is becoming highly correlated with gold
Bitcoin and gold are perceived as good stores of value
Investors turn to Bitcoin and gold in times of economic crisis
With Bitcoin trading sideways at $10,200, the benchmark cryptocurrency has become more closely correlated with gold, allowing it to become more resilient versus the traditional markets. It also means gold and Bitcoin would follow the same path forward as they are closely related.
According to Coin Metrics data, gold and Bitcoin's 60-day correlation has now reached 0.5. This positive correlation climb began in July just as Bitcoin was continuing to consolidate at $9,000 and the dollar was weakening, Coindesk reports.
On Bloomberg's September Crypto Market Outlook, the correlation between gold and Bitcoin stood at 0.8, higher than what was recorded on other data aggregators like Coin Metrics. News outlet Cointelegraph clarified that Bloomberg was calculating the data interrelation on a per-month basis.
With Bitcoin now highly correlated to gold, many would start viewing the benchmark cryptocurrency as a store of value that can protect their value during times of economic crisis. In the event of inflation or any impactful financial crisis, investors turn to gold because it has proved its value for thousands of years now.
Bitcoin has started to gain recognition because of its value appreciation. Bloomberg's September Crypto Market Outlook suggests Bitcoin's price should keep appreciating for the same reasons that have helped gold. "The primary attributes that underpin the price of gold and Bitcoin — limited supply, store of value, diversifier and quasi-currency — will persist in a world of unprecedented quantitative easing, in our view," Bloomberg researcher Mike McGlone wrote, referring to the current tactic of central banks to print more money to help stimulate the economy.
Bitcoin being a store of value is best demonstrated by the number of investors who bought the dip when Bitcoin slid from $11,000 to low $10,000 on Sept. 6. "Buy the Dip" is a strategy wherein investors take advantage of a stock or cryptocurrency's weakness to accumulate more at a lower price.
Bitcoin closed at $10,297 on Wednesday.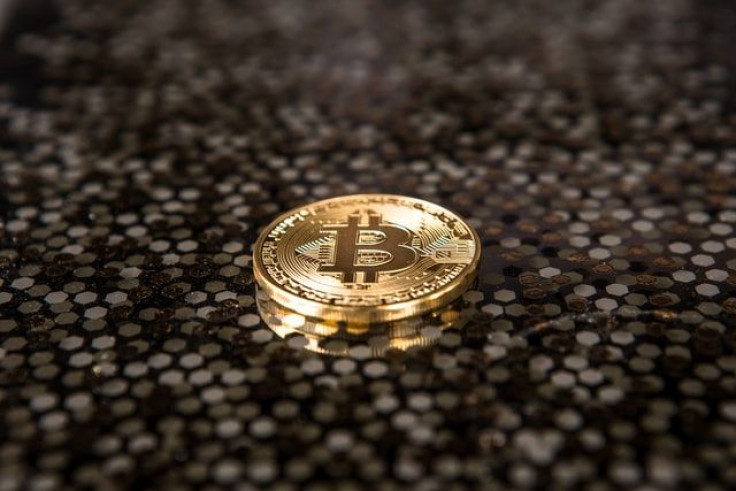 © Copyright IBTimes 2022. All rights reserved.
FOLLOW MORE IBT NEWS ON THE BELOW CHANNELS