What Is 'Buy The Dip' Bitcoin Strategy? BTC Buyers Increase Amid Price Plunge
KEY POINTS
Bitcoin drops to $10,000 amid a selloff
Data suggest investors are accumulating and taking the opportunity to buy more Bitcoin at the current price
Analysts warn traders to get ready to incorporate the $8,800 level in their trading plan
Despite Bitcoin currently trading at the lower $10,000 level, data suggests investors are not cashing out anytime soon. In fact, evidence suggested that new investors are coming in to buy the current Bitcoin supply.
Bitcoin fell to as much as $9,889 Monday before bouncing back up to hit the daily close of $10,375 on Coinbase, which is just 1% increase from the previous day. The wild movement from $9,889 to $10.375 is volatile enough to liquidate $7 million worth of long positions and $8 million worth of short positions on derivatives exchange BitMex.
So far, Bitcoin has yet to close below $10,000, which analysts suggest is a bullish sign. "I am flabbergasted by the strength shown at 10k and probably means 100k is more likely than 5k at this stage," says Su Zhu, CEO of Three Arrows Capital, a fund management company.
The bullishness is evident from the fact that there is an increasing number of new buyers absorbing the current supply, Zhu told Coindesk. The publication noted the data from intelligence firm Glassnode, wherein the number of accumulation addresses increased by $2. Accumulation addresses are addresses that have two incoming fund transfers and have never spent any funds. The metric does not include miners, exchanges and those addresses that have been active for seven years or more.
One theory is the expectation that Bitcoin would always drop 30% after a prolonged rally. "Markets typically retrace one third or more in a bull market after local euphoria," Zhu added on Twitter. Thus, many investors are expecting this and proceed to "buy the dip," a strategy of buying the weakness in a stock or cryptocurrency to accumulate more.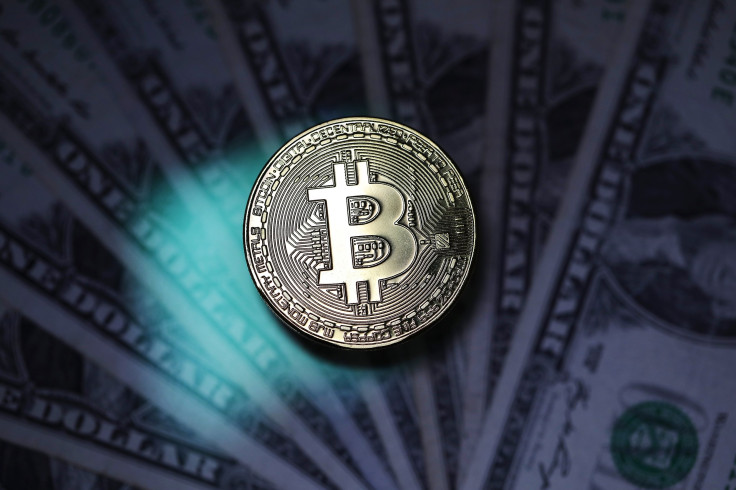 Zhu did not discount the possibility of the price dropping more from the current level. In a tweet, he noted that $8,800 is a perfectly healthy target and suggested every trader's trading plan should incorporate non-zero probabilities to that level.
In an earlier report, Stack CEO Matthew Dibbs said the price action of Bitcoin is affected by "macro factors" especially the benchmark cryptocurrency's correlation with the equities market.
© Copyright IBTimes 2023. All rights reserved.