Bitcoin Options Investors Believe BTC Price Will Plunge Further, Data Reveals
KEY POINTS
Bitcoin trades sideways at $10,000 and analysts warn that a prolonged test of this support level can break it
Analysts are watching three levels where there is a CME gap and where there are large orders from Bitcoin whales
An analyst warns that there may not be enough shorts to warrant a squeeze in the Bitcoin price
With Bitcoin's price hovering at $10,000, analysts are turning to options and futures, suggesting further weakness in the interest surrounding the benchmark cryptocurrency among the derivatives traders.
Bitcoin dropped from $10,400 to as low as $9,854 before closing at $10,123 Tuesday, extinguishing gains from the previous day. With the strengthening dollar, Bitcoin took the entire cryptocurrency market in the bloodbath. Ethereum, the 2nd largest cryptocurrency market, also dropped to $337. Additionally, $10.9 million worth of long positions and $3.9 million worth of short positions were also liquidated on derivatives exchange BitMEX.
Bitcoin's 15% drop from $12,000 made investors cautious. Despite evidence of users "buying the dip", market data from analytics firm Skew show that the options market is bearish right now in the short term and analysts are suggesting that a further testing of the $10,000 could break it, implying a collapse in the price could happen in the future.
According to Cointelegraph, the figures in BitMEX, which amounts to $14.8 million liquidations, suggest that there's low open interest for Bitcoin. The basis is that in the past when Bitcoin drops 15% or more, liquidations on BitMEX have been around $80 to $100 million. This suggests that the selling pressure did not come from the liquidations, but rather from the miners and large Bitcoin holders (called whales) who are taking profit at the current levels, the news outlet reports.
In a chart shared by Skew, the sentiment points to bearish in the short-term, neutral in the medium-term and bullish in the long term for the price of Bitcoin.
The three areas to watch out are $8,800, $9,650 and $10,620. Both $9,650 and $10,620 are gaps from CME while $8,800 represents the level at which the whales buy them. Cointelegraph further said Bitcoin could achieve both CME gaps if there would be a price rally in the short-term. However, according to a trader who goes by the name of "Byzantine General", there might not be enough shorts for a potential squeeze.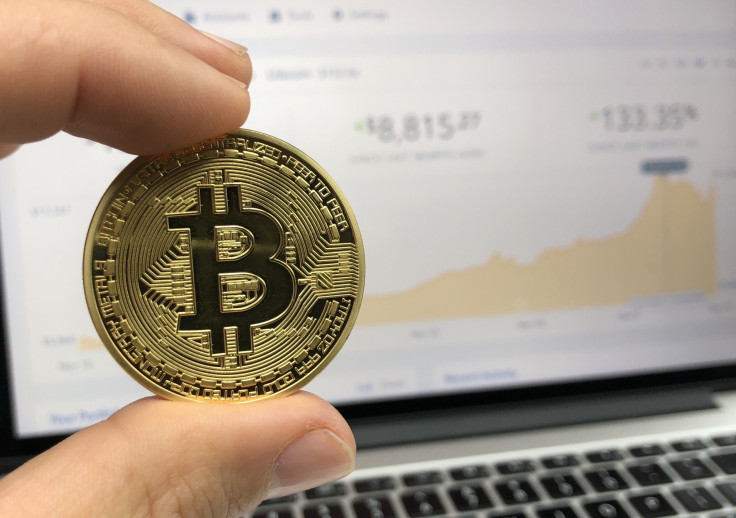 © Copyright IBTimes 2023. All rights reserved.