Bitcoin Mining Difficulty Hits All-Time High Of 17.56 Trillion
KEY POINTS
Bitcoin mining difficulty reaches new all-time high and it is expected to further to increase in the next adjustment
The increase in mining difficulty is related to the increase in hash rate
According to an analyst, the current rainy season in China is the only reason why older mining machines continue to operate
Bitcoin mining difficulty has hit 17.56 trillion, a massive 3.6% increase that can lead some miners, particularly those with less powerful hardware, to capitulate.
Adjusted every two weeks, Bitcoin mining difficulty is an automatic mechanism to ensure blocks are mined in the Bitcoin network at a steady pace. If they are mined quickly, the difficulty could go higher. If blocks are mined at a slower rate, the difficulty could decrease to put everyone at the same pace again.
The increase in difficulty is also related to the increase in the hash rate or the amount of computing power on the Bitcoin network. The hash rate has steadily increased this week. At 136 exahashes per second, the rate is now on par with the figure recorded during the Bitcoin halving and just before the March 2020 crash.
While the hash rate went down during the entire season, which news outlet Decrypt attributed to the recent flood in China that resulted in cheap hydroelectric power being used to power the mining rigs, it was on track to reach another record high soon.
If the hash rate and mining difficulty continue to increase, more retail miners would have problem mining Bitcoins in the future, which will eventually lead to their capitulation.
"Old-gen machines will struggle to keep mining," said Thomas Heller, chief operating officer at HASHR8, a Bitcoin mining firm. The analyst said the Antminer S9 from Bitmain remained a popular choice for miners because the rainy season was keeping electric bills lower in China. But once the season is over, the analyst said bills would go up and by that time, the S9s would not be profitable anymore.
Heller also said, in an interview with AmbCrypto, that the launch of newer models like the M30 and S19 would finally replace the S9. "After the Hydro Season finishes this year, the mining revenue at the electricity cost of 0.35 RMB ($0.05) will no longer be able to offset the electricity costs if the Bitcoin price does not have a sharp increase," he added.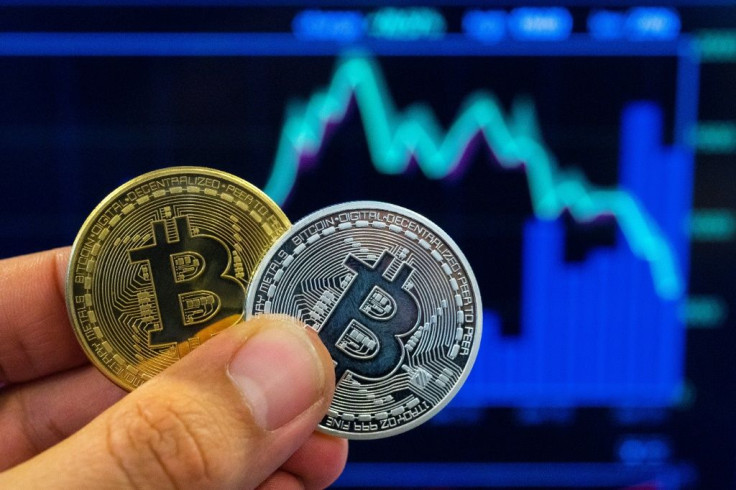 © Copyright IBTimes 2023. All rights reserved.