Bitcoin Price Will Hit $20,000 By 2021 With A $45,000 Target, Vays Suggests
KEY POINTS
Tone Vays previously said Bitcoin will stay within $10,000
Now, the analyst said he's confident that Bitcoin would reach $45,000 once $20,000 is reached
He cited previous behavior of the benchmark cryptocurrency whenever it revisits all-time highs
Derivatives trader and analyst Tone Vays has predicted Bitcoin will top the $20,000 mark by the end of 2021, and eventually reach as high as $45,000.
Vays, who once said Bitcoin will not exceed $10,000 until 2021, has since changed his estimate. He now says once Bitcoin surpasses $20,000, the price would most likely double, citing similar instances of Bitcoin's price behavior during previous all-time highs.
"Every time Bitcoin breaks a prior all-time high, especially when it takes years to break that all-time high, it tends to usually more than double. So I think $45,000 to $50,000 is a reasonable target," he told IGTV.
Vays also acknowledged his incorrect prediction, adding that in the beginning of the year, he did not think Bitcoin would even break $20,000 by 2021. "Now, I think it's pretty likely that we'll break $20k next year," said Vays, Cointelegraph reported.
When asked whether he thought Bitcoin would hit $100,000, Vays said he is not willing to make that statement.
For me I would be happy if the next top was around $45,000," he added.
Vays also thinks $45,000 could happen very quickly upon reaching the previous all-time high, like gold, which breezed through $2,000 after hitting its 2011 all-time high this year. "If we don't reach $45,000 by 2021, I'm pretty certain we'll reach it in 2022," he added.
In a previous YouTube live stream, Vays said Bitcoin would be stuck between $6,000 and $10,000 for the majority of 2020. He cited the cryptocurrency's correlation with the S&P and the behavior of the Relative Strength Index (RSI), a measure of whether assets are in overbought or oversold levels.
At the time, a majority of the market has been bullish despite the price consolidation around $9,000. Vays' prediction was one of the bearish ones, along with the analysis from the Twitter user "CryptoWhale," who predicted a revisit to $2,000 levels before a proper bull run in 2022. The analyst used quantum model analysis and claimed to have spent six years in developing the model to make his prediction on the future price of Bitcoin.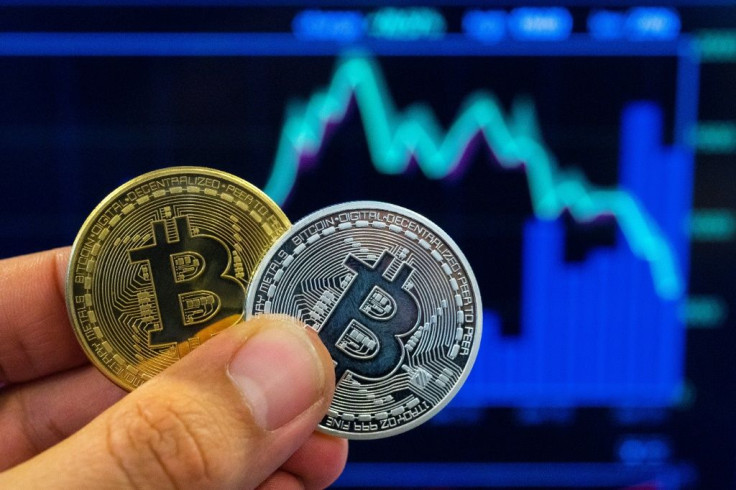 © Copyright IBTimes 2023. All rights reserved.