This Bitcoin Prediction Finally Came True 2 Years Later
KEY POINTS
In 2018, Kim Dotcom advised his followers to buy Bitcoin and gold to protect themselves from an economic collapse
Gold reached its all-time high this August while Bitcoin has reached its 2020 high this week
Dotcom congratulated those who followed his advice
Kim Dotcom, an entrepreneur and founder of the defunct file-sharing site Megaupload, congratulated those who took his advice to buy Bitcoin and gold in 2018.
"Congratulations, you made a lot of money," he posted on Twitter on Monday. Both assets have had incredible price rallies this year, with the shiny metal reaching $2,063, its all-time high price on Aug. 6 and the benchmark crypto reaching $12,304, its 2020 high on Monday.
On Aug. 12, 2018, Dotcom warned his followers of an incoming U.S. economic collapse and advised them to buy cryptocurrency and gold. "You'll be fine if you hedge some of your assets in preparation for the crash," he added.
Responses to Dotcom's tweets were mixed. Some have praised Bitcoin while pointing to the Stock-to-Flow (S2F) model, which is predicting that the benchmark cryptocurrency will hit $100,000 within the next 16 months. Others have noted Dotcom's warning that stocks will collapse greater than during the Great Depression. At the moment, the Nasdaq Composite has also already recovered from the March crash.
Dotcom's interest in cryptocurrency has been well known. In 2016, he intended to launch Megaupload 2.0 which has a feature called Bitcache that would allow people to attach Bitcoin transactions to an uploaded file. In 2019, Dotcom's K.IM token was supposed to launch on crypto exchange Bitfinex through an initial exchange offering or IEO. It was later canceled, with Bitfinex citing regulatory risks.
Despite the recent market rally, a number of analysts are still warning of an eventual economic downturn. Legendary investor Jim Rogers said the current run is just a bubble waiting to end by the time of the next U.S. elections. "Remember there is an election in the US in six months in November and all those guys want to get re-elected. They do not care about you and me and our kids. They care about November and getting re-elected. So, all sorts of good things will keep happening and the markets will be okay for a while," he said in an interview with the Economic Times.
Eventually, he said, people will be paying the price of the rising debt and the continuous money printing in the future.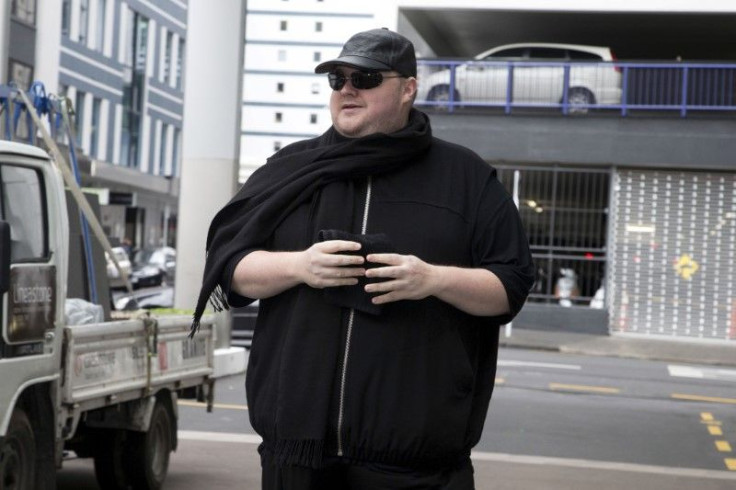 © Copyright IBTimes 2022. All rights reserved.
FOLLOW MORE IBT NEWS ON THE BELOW CHANNELS