Bitcoin Price Drops Again; 'Death Cross Is Near', Say Analysts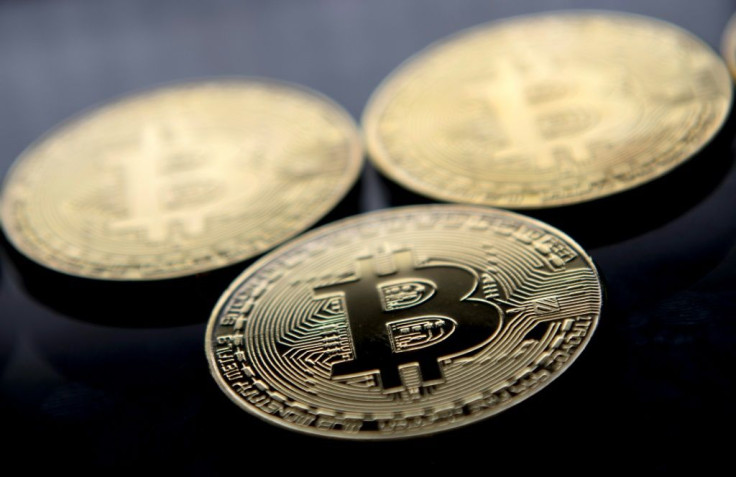 With another drop in Bitcoin's price, some investors wonder if it will emerge out of its slump since there are high hopes for the cryptocurrency next year, but fanning the flames are technical analysts who point to an ominous chart pattern.
Dan Popescu identified a technical setup for Bitcoin on Twitter that warns of a possible further downturn where a short-term moving average crosses below a longer-term moving average called the "death cross." In a graph, he showed a 50-day MA nearing the 200-day MA. Popescu also set a price target of $6,000.
Mati Greenspan, a Senior Market Analyst at Etoro, expressed the same sentiment much earlier in saying the Bitcoin is on a "collision course with a death cross."
The same chart pattern was put forward by Bloomberg.
How reliable is the "death cross"?
The first thing to understand is that the death cross is a long-term pattern. It's not one of those amalgams of indicators that signal merely nominal market movement through the course of the day.
Its reliability, as revealed by Investopedia, was able to predict severe bear markets, notably 1929, 1938, 1974, and 2008 -- yes, one great depression, one recession, one stock market crash, and one financial crisis.
Joe DiPasquale, CEO of BitBull Capital, said, "The last time these averages converged was a golden cross (the 50-day average rose above the 200-day average), the opposite of a death cross, and happened near the end of April this year, when Bitcoin was around $5,000."
Following the "golden cross," Bitcoin shot up to as high as $13,000.
Some are apparently opposed to this bearish sentiment over the popular digital currency with one particular Twitter user telling Greenspan that no one can predict prices. Greenspan was quick to defend technical analysis.
"Technical analysis is not about predicting price. It's about understanding the most likely possible scenarios."
Will Bitcoin ever go up?
Others do think that's the case, such as Clem Chambers, CEO of ADVFN, who threw in the Bitcoin halving next year in his Forbes article as a reason for Bitcoin's price to rise. Chambers said that unchanged demand and lower supply equals higher prices, and that could happen in 2020.
As of now, charts show that Bitcoin has broken down the death cross.
© Copyright IBTimes 2023. All rights reserved.