Bitcoin Price Drops To Lowest In 6 Months Amid China Cryptocurrency Crackdown
News of China's crackdown on cryptocurrency may have frightened off the market resulting in a selloff that plunged Bitcoin (BTC) to its lowest price in six months.
The king of cryptos is trading at $7,212.86 as of press time, but before remerging above the $7,000 price, it dropped to $6,524.55 on Monday, according to Coindesk. Largely, the cause of the BTC bear move is China retrogressing to its antagonistic stance against crypto trading and fundraising through ICOs.
China's impact
Just a month ago, the crypto world got into a tizzy over Chinese President Xi Jin Ping's more welcoming comments about blockchain. As a result, the market boosted the troubled crypto from $7,000 prices to a little over $10,000.
A few weeks later, the ban on Bitcoin mining seemed to have been lifted by China's state regulators when they published the latest edition of the Industrial Structure Adjustment Guidance Catalog that omits crypto mining from the list of industries China wants to remove.
From early November, though, Bitcoin returned to its descent and was further spooked on Thursday (Nov. 21) by a reported raid and shutdown of the Shanghai office of the leading crypto exchange in the world, Binance. The following day, another raid was reported, and this time it involves Bithumb's Shanghai office.
Both exchanges denied the reports. Binance CEO Chang Peng Zhao even said that Binance's operations are global and remote.
Technical Analysis
At the price that BTC has grazed on Monday, $6,500, some technical analysts say that this level marks the bottom for Bitcoin. Popular analyst, dave the wave, even offered buying zones at the $5,800-$6,800 price range, and have suggested for traders to start buying up at those prices.
The support line drawn from the July 18 low was tested, but the price has not closed underneath it yet. Other analysts believe that BTC would have to reach $6,000 before prices start bouncing back up.
"We essentially went from $5,000 to $13,500 in three months and now, like the swing of a pendulum, the market wants to know where the bottom price is," George McDonaugh, CEO of blockchain investment firm KR1, told The Independent.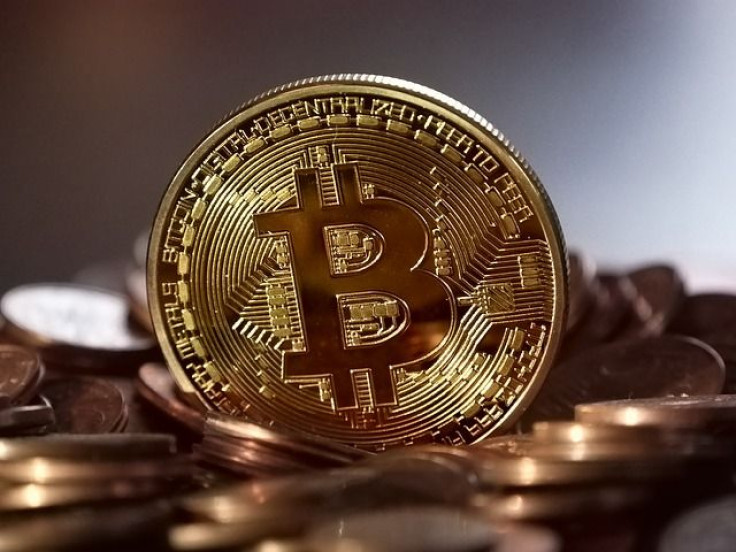 © Copyright IBTimes 2023. All rights reserved.