Bitcoin Mining In China Now Allowed, Beijing Scraps Anti-Cryptocurrency Rule
China appears to have rescinded its cryptocurrency mining ban, months after the country's officials even contemplated eliminating the entire industry.
Initial Coin Offerings, or ICOs, have been banned in China since 2017, forcing leading crypto exchange Binance to move operations to Malta. The prohibition on ICOs also affected crypto trading platforms.
After months of conflicting signals on cryptocurrencies that started with the National Development and Reform Commission's attempts in April to phase out bitcoin mining, China seems to have a complete change of heart. The latest edition of the state regulator's Industrial Structure Adjustment Guidance Catalog shows that crypto mining is no longer an industry the country wants to remove.
This drew cheers from Blockstream CSO and Pixelmatic CEO Samson Mow:
"China's National Development and Reform Commission has removed #cryptocurrrency mining from the list of industries they want to eliminate. Bullish for #Bitcoin."
Embracing Blockchain
China, a preeminent manufacturer of mining hardware and a leader in controlling the BTC networks, tried to stop the activity in April but soon rumours started floating around that the country was planning to launch a Chinese cryptocurrency -- a digital version of the yuan that will be distributed to seven large institutions in China, which include Alipay and Tencent.
In September, Chinese authorities reportedly issued a notice to Inner Mongolia to put an end to their mining enterprises.
However, in October, China seemed to be a little more approving of cryptos when President Xi Jinping said research into the blockchain technology should be fast-tracked.
Mati Greenspan, a senior analyst for eToro, told Forbes, "The announcement from Xi Jinping that China should 'seize the opportunity' of blockchain was a watershed moment for the industry."
"It has put the issue of payments at the forefront of the global trade war and has served as a huge endorsement for the entire crypto industry," he added.
No more ban
With the threat of a Chinese crackdown waning, Bitcoin bulls are rejoicing. Could there be more demand for the world's most popular digital token in the coming months? And, is this what Binance CEO Changpeng Zhao is talking about? The 1.4 billion people he mentioned in his tweet?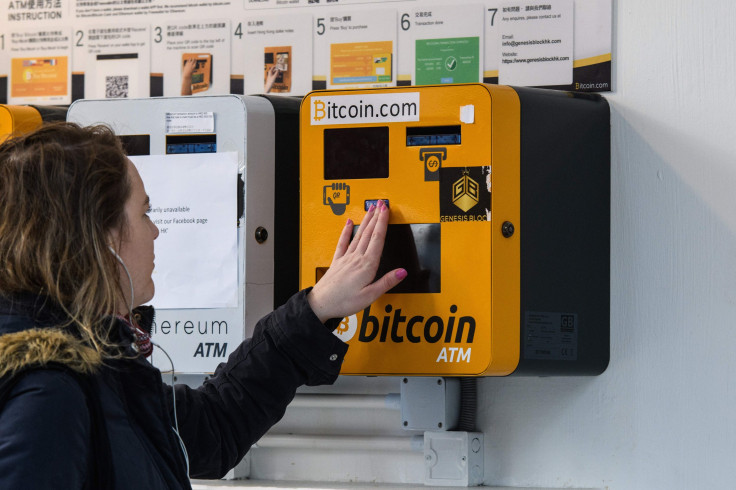 © Copyright IBTimes 2023. All rights reserved.