Bitcoin Price To Hit $16,600 If It Breaks This Key Level
KEY POINTS
Bitcoin took a breather from its price rally during the weekend
Analysts predict a short term consolidation
Altcoins rallied during the period
Bitcoin has failed to sustain a break above $16,000 during the weekend. While some analysts are predicting a price consolidation in the next few weeks, others point to the key levels the benchmark cryptocurrency needs to clear for a new price rally.
Bitcoin closed Sunday at $15,966, after staying above $16,000 for three straight days. While this marked Bitcoin's eighth consecutive day above $15,000, technical indicators are pointing to a new consolidation period before another rally.
If a rally is to happen again soon, Bitcoin needs to clear both $16,150 and $16,600 first, analyst "CryptoUB" says.
Closing above $16,150 is the short-term target and Bitcoin needs to sustain that level for it to break above $16,600 anytime soon, news outlet Bitcoinist reported.
With Bitcoin stabilizing near $16,000 and pausing its rally, altcoins have taken a breather. Notable tokens related to decentralized finance were up during the weekend. UNI, which gained notoriety last September for dropping tokens to anyone who interacted with the UniSwap protocol, finally returned to $3 on Friday and $4 on Sunday.
Ethereum, the second-largest cryptocurrency, suffered the same sluggishness as Bitcoin during the weekend, dropping to $448 Sunday. It did manage to close on a new 2020 high at $476, a dollar above the previous 2020 high that was hit last September.
A majority of the analysts are still positive on the long-term price appreciation of Bitcoin, said NewsBTC.com. Pointing to economic uncertainties and the weakening of the dollar, Robert Kiyosaki, author of "Rich Dad Poor Dad," tweeted that the current money train is dying. "As the dollar crashes, what counts is not price, but how many coins of gold, silver, or Bitcoin you own," he noted.
Unlike in the past, U.S. customers can now purchase Bitcoins in a variety of methods, including by opening an account on Coinbase or using their account on PayPal, the latest major company to allow Bitcoin purchases on its platform.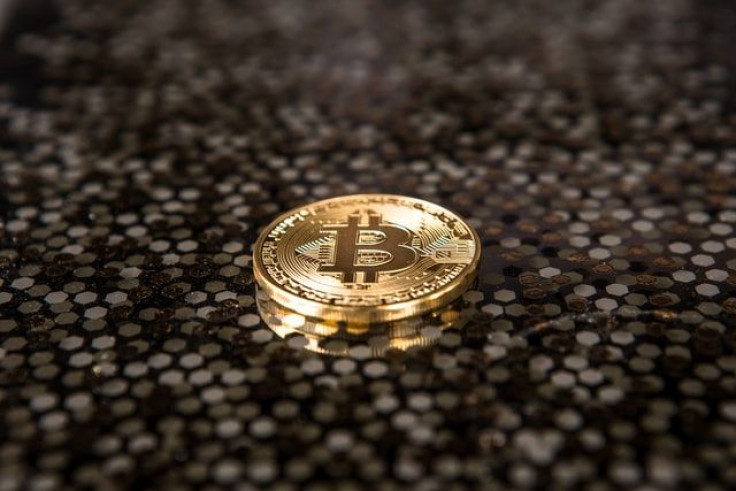 © Copyright IBTimes 2023. All rights reserved.