Bitcoin Price Hits $68,000 In Nigeria: Here's Why
KEY POINTS
The price of Bitcoin in Nigeria is 20% higher than the current global rate
There is a budding informal market for the dollar in Nigeria and other emerging markets
The Bitcoin rates may be a reflection of the real value of the local currency
The price of Bitcoin in Nigeria has exploded to $68,000, which is $20,000 higher than the current global market rate, primarily because of the current exchange rate between the U.S. dollar and the Nigerian naira.
As per a listing on LocalBitcoins, 1 Bitcoin is worth 26,000,000 naira in Nigeria. At the rate of 380 naira per dollar, the price of 1 BTC in Nigeria when converted to dollars is $68,246, a large 24% premium from the current market rate.
Coindesk noted that the price of Bitcoin across platforms in Nigeria is inconsistent. On peer-to-peer platform Paxful, 1 BTC is at $54,736 because the exchange rate there is 475 naira per 1 dollar.
One reason for the difference in prices is the weakening purchasing power of the Nigerian currency. With that, Nigerians may have to pay more naira for every dollar. This is further indication that the currency is worth less than what is being said by the government.
While this could be an excellent arbitrage opportunity, Coindesk noted that it's more about the informal market for U.S dollars in emerging countries like Nigeria and Argentina. In Argentina, the price of 1 BTC can be converted to a hefty $98,000.
Informal dollar rates are what's usually followed in Bitcoin exchanges in several emerging markets. This is because some of these countries may have a very volatile currency vs. the dollar or the countries may have an official rate for the dollar.
According to Emiliano Limia, the press officer at Buenbit, a cryptocurrency exchange in Argentina, the Bitcoin rates seen in the country is a reflection of the difference between informal and official U.S. dollar rate. "The gap between the official and the informal dollar in Argentina is around 70%," Limia said.
The use of informal rates could also be an indication that the Bitcoin markets in these countries are existing and thriving outside the rules set up by their governments. Due to this, the Bitcoin trading reflects the real value between the U.S. dollar and the local currency.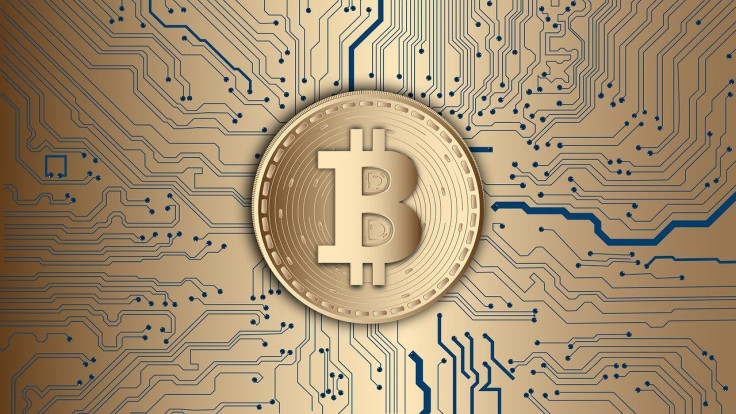 © Copyright IBTimes 2022. All rights reserved.
FOLLOW MORE IBT NEWS ON THE BELOW CHANNELS