Bitcoin Price Hits Highest In 5 Months, Just 12% Away From All-Time High
KEY POINTS
Bitcoin price extended its two-week rally Monday
The increase in price comes after Gensler said he had no plans to ban cryptocurrency
The price of Bitcoin is now up by nearly 30% for October
Bitcoin prices rose above $57,000 Monday, climbing the highest level in five months, according to Coin Metrics.
The cryptocurrency has extended its two-week rally after it traded at $57,740.82 Monday, the highest level recorded since early May. The current price is now 12% away from hitting its all-time high of $65,000, Coin Metrics said.
The increase in Bitcoin price comes after the U.S. Securities and Exchange Commission (SEC) Chairman Gary Gensler on Oct. 5 said he had no plans to ban cryptocurrency.
"No, that would be up to Congress," he said during a House Committee on Financial Services hearing. "I am technology-neutral. I think that this technology has been and can continue to be a catalyst for change, but technologies don't last long if they stay outside of the regulatory framework."
"It's a matter of how we get this field within the investor consumer protection that we have and also working with bank regulators and others — how do we ensure that the Treasury Department has it within Anti-Money Laundering, tax compliance," he added.
However, Gensler told Congress that he wanted cryptocurrency platforms to be registered with the SEC.
"Right now [investors] don't have the benefit of that basic bargain that we protect people against fraud and manipulation . . . People are going to get hurt," he said.
Ben McMillan, chief investment officer at IDX, suggested that the jump in Bitcoin prices could be related to the increasing concerns about inflation being more than transitory.
"We're looking at food prices that are at a 10-year peak, oil topping $80 for the first time in five or six years, and that's really hitting consumers in the pocketbook," McMillan told CNBC.
Bitcoin prices are now up by nearly 30% for October and 95% for this year. Many are expecting the current two-week rally to help the cryptocurrency to reach the next all-time high.
The price of Bitcoin rebounded to nearly $50,000 on Aug. 21, hitting $49,344.88 after dropping down to $30,000 in May and staying within the $30,000 to $40,000 range.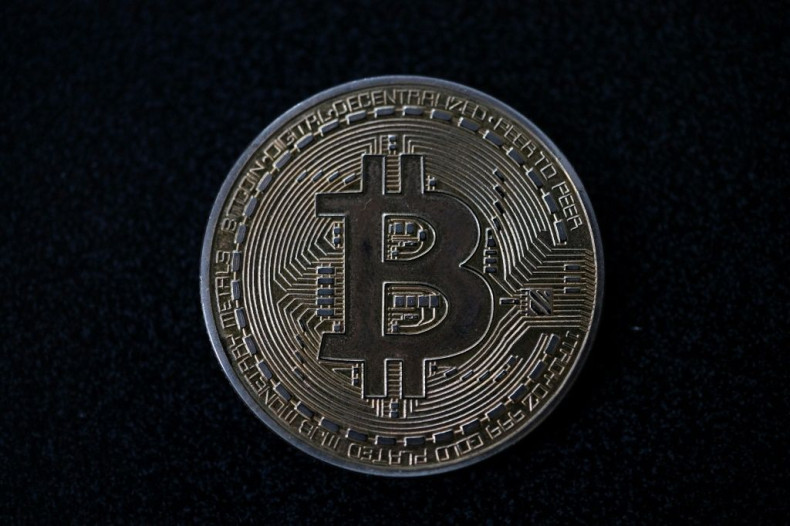 © Copyright IBTimes 2022. All rights reserved.