Bitcoin Price May Suffer Major Volatility By Dec. 1: Here's Why
KEY POINTS
Bitcoin closed the weekly chart with a red candle since October 2020.
The monthly chart put Bitcoin at its highest closing
There are a lot of high net worth investors entering the space.
A number of analysts are predicting volatile days ahead for Bitcoin as it enters December.
Bitcoin closed Sunday at $18,202, the second time it closed green after falling from $19,000 to $17,170 on Nov. 26. The move has caused the daily RSI to return to normal levels after spending the last two months in overbought territory.
Sunday marked the first time Bitcoin closed with a red candle in the weekly chart. While the monthly chart is yet to close, if it closed on the same level as of Sunday, it would be the highest monthly close for the benchmark cryptocurrency, easily beating December 2017, which closed at $13,863.
The weekly candle is a big variable for Bitcoin's future price, said Cointelegraph. With the weekly RSI at 88, the benchmark cryptocurrency is at overbought levels. Traders want a correction at this point so that a sustainable rally can begin.
Bitcoin, however, could remain overbought in the near future because of the activity of the so-called "whales," the traders or investors that buy and sell a sizeable amount of Bitcoin per month. While there is a recent drop in futures trading, it's still above $1 billion. In the Chicago Mercantile Exchange (CME) where institutional traders are, more and more of these traders hold a minimum position of 25 BTC or more. In today's prices, that's $461,678.
But the futures trading is also a signifier of volatility. When Bitcoin fell from $19,400 to $16,200, $400 million worth of futures contracts were liquidated on Binance, Cointelegraph added.
Still, even in the short term, a rebound could be in place because of the entry of new high net worth investors. Yesterday, Guggenheim Investments secured the right to allocate over $500 million from its Marco Opportunities to Grayscale Investment's GBTC. This is considered positive news for Bitcoin, causing its price to go up, at the expense of the short-sellers.
Investors like Guggenheim have been increasing lately. According to Sam Trabucco, a quantitative trader at Alameda Research, a lot of positivity in the space, including the news about the vaccine and certainty in the recent U.S. elections all contributed to Bitcoin's recent run.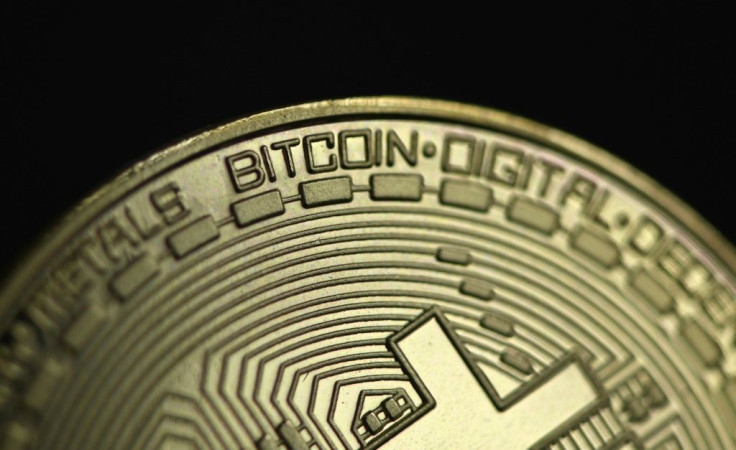 © Copyright IBTimes 2022. All rights reserved.
FOLLOW MORE IBT NEWS ON THE BELOW CHANNELS