Bitcoin Price Will Hit $20,000 If It Beats This Key Resistance Level
KEY POINTS
Analysts say $19,500 is a key resistance level
They think a pullback will benefit Bitcoin in the long run
There are many short-sellers right now in the market
Bitcoin's impressive rally this year would peak to a new all-time high if the key resistance at $19,500 is breached, analysts say.
As the benchmark cryptocurrency rose above $19,000, the sentiment was favoring the bulls for a further upside. It appears that $19,500 is a key resistance. Sharing screenshots of the order books of major exchanges, Twitter user "Byzantine General" said everything is looking at $19,500 as the likely resistance level.
This opinion was shared by Vijay Boyapati, a Bitcoin analyst, who said $19,500 to $19,550 is the level to watch out for before a new all-time high.
Bitcoin closed Wednesday at $18,721 after trying to break past $19,500 again. Thus, it can be inferred that the sell wall at $19,500 is currently stronger. Bitcoin would likely need to enter an accumulation period at the $18,500-$19,000 level before the strong resistance can be broken.
According to Cointelegraph, a pullback would benefit in the long run because it could mean neutralizing the futures funding rate. At the moment, the funding rate for futures has increased to 0.07%, the publication said, noting that a drop in price could reset the derivatives market, which, in turn, could strengthen the upward-momentum of the price.
There are more short-sellers at the market right now because of the quickness of the price ascent. Still, if the price continues to go up, short contracts may get squeezed, causing short-sellers to market-buy their positions. This would fuel more demand in the market, the report said.
With Bitcoin currently correcting below $19,000, the final resistance is likely to be at $19,500 and the immediate resistance at $19,000, NewsBTC.com said. Bitcoin needs to stay above $18,100 and $18,000 if the current rally is to continue. The major support level is at $17,620.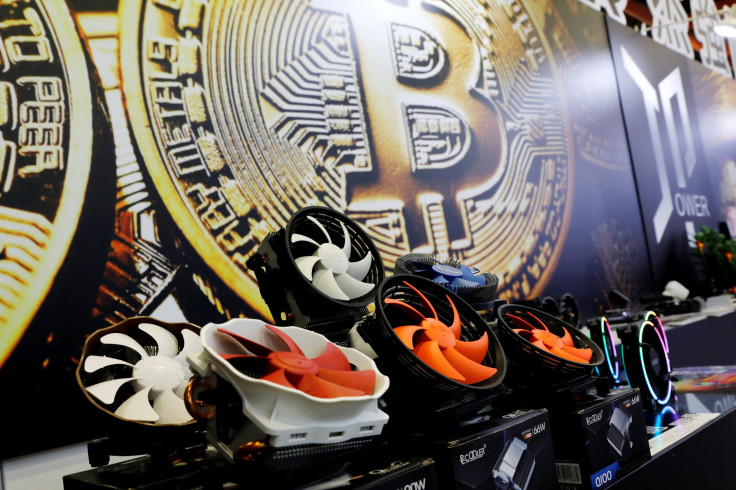 © Copyright IBTimes 2023. All rights reserved.