Bitcoin Price Nears 'Exhaustion,' Technical Expert Expects Pullback Very Soon
KEY POINTS
Bitcoin has printed its first red candle in nine days
A pullback could be around 5.5% to 11%, said Tom DeMark
Long-term analysts are still bullish on the benchmark cryptocurrency
As Bitcoin pushes past $23,000, not all analysts are bullish on the benchmark cryptocurrency, with some expecting a retrace in the coming days.
Bitcoin closed Sunday at $23,476, the first red candle in the last nine days. It defied expectations and blazed through $20,000, the perceived all-time high. It is now in uncharted territory. At the time this writing, the dominant cryptocurrency is trying to break past $24,000.
Technical expert Tom DeMark, known for his market-timing measures, says Bitcoin is likely to retrace soon based on his timing models, MarketWatch reported.
His model suggests an "upside trend exhaustion" that could play out by Thursday or Friday. The model, created using a charting service called Symbolik, has taken into account the previous highs on Dec. 18, 2017 and June 26, 2019 and also the low on Dec. 14, 2018.
The analyst said the decline from June 26, 2019 to March of this year was 9,430 points. "If one were to add 9,430 points to the June 26, 2019 high, it projects upside to 23,288 which is the zone in which the current market is trading," DeMark told MarketWatch.
"Awaiting a close less than the close 4 or 5 days earlier and next day downside follow-through would sacrifice opportunity," the analyst added.
DeMark expects a pullback between 5.5% and 11% in the coming days or weeks but says the decline could be steeper.
DeMark's forecast is different from other analysts who are bullish on the benchmark cryptocurrency amid soaring prices and news of more institutional participation.
According to Scott Minerd, chief investment officer of Guggenheim Investments, Bitcoin could be worth around $400,000 in the long term. Celsius CEO Alex Mashinsky told Yahoo Finance that Bitcoin could reach even $500,000 if the "hodlers" – people who accumulate Bitcoin but do not sell – will continue to hold.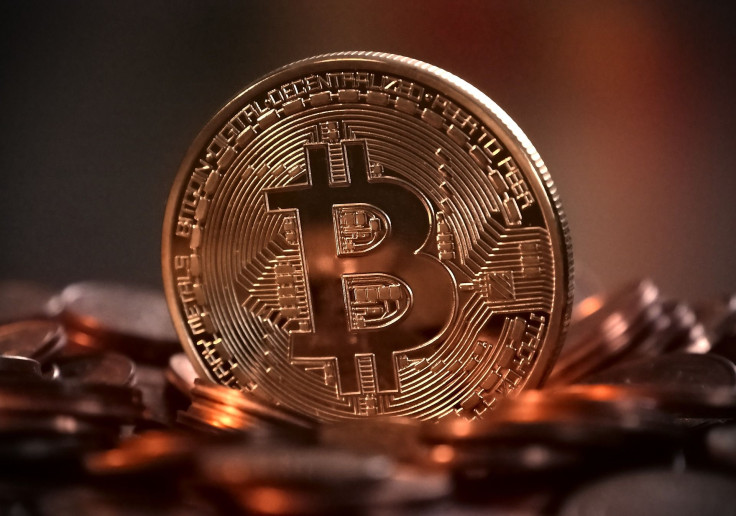 © Copyright IBTimes 2023. All rights reserved.