Bitcoin Price Will 'Crash' Once COVID-19 Vaccine Is Out, 'Rich Dad Poor Dad' Author Predicts
KEY POINTS
Robert Kiyosaki believes gold and Bitcoin will crash when a COVID-19 vaccine is developed
The 'Rich Dad Poor Dad' author believes this is a buying opportunity
He argued the biggest problem of the U.S. is its growing debt
Robert Kiyosaki, the author of the best-seller "Rich Dad Poor Dad", says safe-haven assets like Bitcoin and gold will plummet in value once a coronavirus vaccine is developed and released.
Kiyosaki recently shared his sentiment on Twitter, noting that a crash in the value of Bitcoin and gold represents a buying opportunity. He said the real problem in the U.S. was not the pandemic but rather the massive debt.
"U.S debt.. U.S. Bankrupt. $28 T balance sheet debt. $120 T off balance sheet social obligations," he added, adding that gold, silver and Bitcoin are the best investments in the long-term.
The financial author's statement has merit, considering that the current U.S. National Debt stands at $26.76 trillion. A significant portion of the debt was due to the stimulus measures the government took to boost economic activity despite the current health crisis.
Bitcoin and gold are considered stores of value that investors go into, especially during periods of inflation and prolonged weakening of the dollar. In the last few weeks, the dollar has increased in strength. Since the dollar was inversely correlated with safe-haven assets, the value of gold and Bitcoin declined during the same period.
Kiyosaki is a known supporter of Bitcoin. Last month, he told his followers to buy the cryptocurrency before a major banking crisis. "The Fed and Treasury 'helicopter fake money' directly to people to avoid mass rioting? Not a time to 'Think about it.' How much gold, silver, Bitcoin do you have?" Kiyosaki had tweeted.
At the time, Bitcoin just recently broke past $9,900 to reach $12,000 and stay around $11,500 for a few weeks. Meanwhile, gold continued to stay near its all-time high price while the strength of the dollar weakened, prompting companies like MicroStrategy to buy bitcoin as a hedge against inflation.
Bitcoin closed Wednesday at %10,951, its highest value in 14 days, after dropping from $11,909 to $10,161 two days before.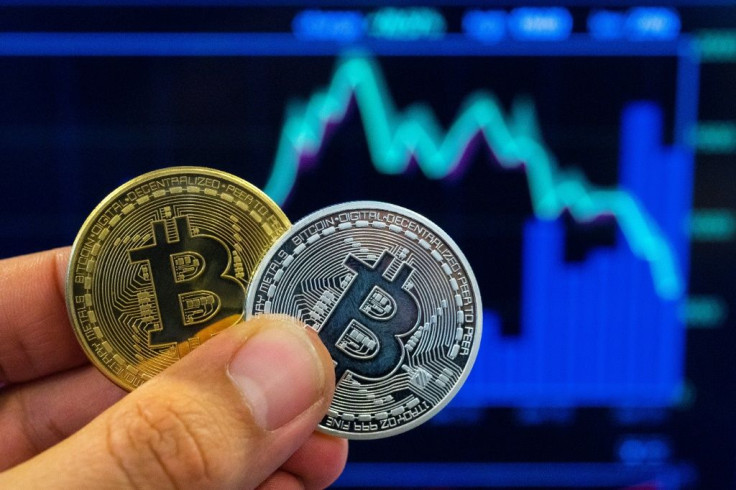 © Copyright IBTimes 2023. All rights reserved.