Bitcoin Reddit Group Hits 2.2 Million Subscribers Following WallStreetBets' GameStop Stock Push
KEY POINTS
The Bitcoin subreddit has been very welcoming to traders from r/WallStreetBets
Like the retail investors who refused to sell, many in r/Bitcoin advocate "hodling"
The subscriber increase may have been an aftereffect of the GameStop stock debacle
The subreddit r/Bitcoin has hit 2.2 million subscribers as an aftereffect of retail traders on r/WallStreetBets pushing up the GameStop stock.
The Bitcoin Reddit page achieved the 2 million milestone on Friday, according to Frontpagemetrics.com. The subreddit has continued to gain subscribers in the past few days, easily eclipsing whatever push it had during the 2017 Bitcoin mania when retail interest for the dominant cryptocurrency was at its peak.
Its previous milestone of hitting 1 million was achieved on July 13, 2019, amid a brief rally at the time. At the time this article was written, r/Bitcoin was the 173rd most popular subreddit.
Most of the new subscribers may have joined r/Bitcoin after reports began circulating of retail investors trying to push the price of the GameStop stock up to short squeeze a group of short traders, the majority of whom are hedge fund managers. It's a financial David and Goliath story, said Cointelegraph, that was followed by assertions that trading apps were coerced by Wall Street to stop retail traders from buying the GameStop stock.
Some of the retail traders may have also been drawn to Bitcoin. Created by the anonymous Satoshi Nakamoto, retail investors may see the dominant cryptocurrency as a revolt against the status quo, according to Paolo Ardoino, CTO of Bitfinex.
Ardoino said most of the work being done in the blockchain space was inspired by the barriers to financial markets. "Removing obstacles to normal, everyday working people that are building and seeking wealth growing opportunities has always been part of the ethos of crypto," he told Cointelegraph.
So far, the r/Bitcoin community has been very welcoming to traders from r/WallStreetBets. "We welcome you and your diamond hands," said one post.
"Diamond hands" refer to investors who did not sell despite the GameStop stock price going up, which is a perfect opportunity to sell. They also refused to sell even when apps like Robinhood restricted stock buying, limiting them to just selling it.
The Bitcoin subreddit is an advocate of "hodling," which means disregarding the cryptocurrency's volatility and without any intention of selling. "Telling us to hold our positions is like telling a fish to swim, we don't know anything else," one user said.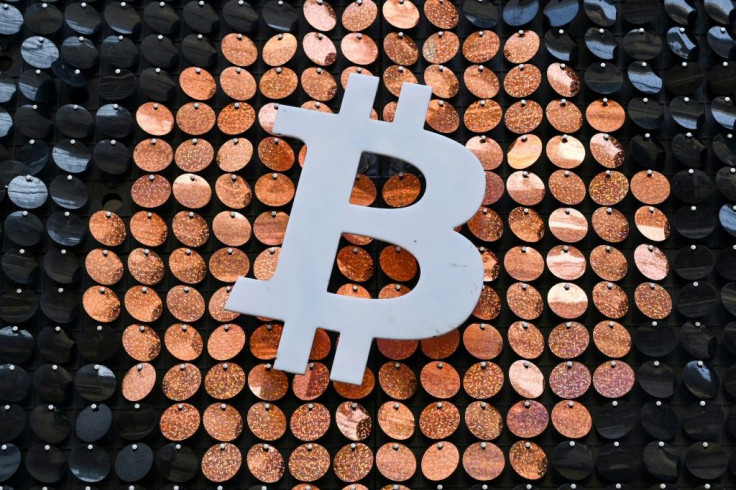 © Copyright IBTimes 2023. All rights reserved.