Why GameStop Surge Is Good For Bitcoin, According To Anthony Scaramucci
KEY POINTS
SkyBridge Capital's Anthony Scaramucci said the GameStop saga reveals decentralization can beat centralization
Bitcoin has seen its price skyrocket to $42,000 this January
Institutions and corporations are increasingly becoming interested in Bitcoin
Retail traders outsmarting hedge fund managers in controlling the destiny of the GameStop stock is a good sign for Bitcoin, according to SkyBridge Capital's Anthony Scaramucci.
In an interview, Scaramucci said the GameStop saga is a "proof of concept that Bitcoin is going to work." The former White House communications director said the retail traders communicating through Reddit forums and Discord servers is a testament to decentralization beating centralization, which he said are the hedge fund managers in Wall Street.
"How are you going to beat that decentralized crowd? That to me is more affirmation about decentralized finance," Scaramucci told Bloomberg Wednesday.
Once the place to go to for video game releases, GameStop has ceded a large market share to its consumers' growing preference for digital downloads. It lost money in five of the last six quarters amid the pandemic.
With that, hedge fund managers on Wall Street, including Melvin Capital, put a short position, betting that the GameStop stock will continue to decrease. However, the retail traders belonging to the Reddit forum r/WallStreetBets realized that they, who are holding long positions on GameStop (GME), actually have control of the supply of all the GME shares in circulation.
What followed was a battle between the hedge fund managers shorting the stock and day traders organized on Reddit and Discord refusing to sell and holding their positions. Short traders had no choice but to cover the short-sell bets they made. One such institution — Melvin Capital — got liquidated from their position.
Bitcoin went from being worth nothing in 2009 to $42,000 this January. While its volatility is now considered one of its features instead of a flaw, Bitcoin's price increase through the years has been unprecedented.
In 2020, the increase has been nothing but remarkable, going from $3,800 last March to breaking the previous "psychological" all-time high of $20,000 in December. For this reason, institutions and corporates are increasingly considering Bitcoin as a store of value like gold, a hedge against inflation and economic uncertainty.
Scaramucci's SkyBridge Capital is one of those institutions. It recently launched SkyBridge Fund LP, which now has about $60 million. SkyBridge's overall Bitcoin exposure is somewhere around $385 million.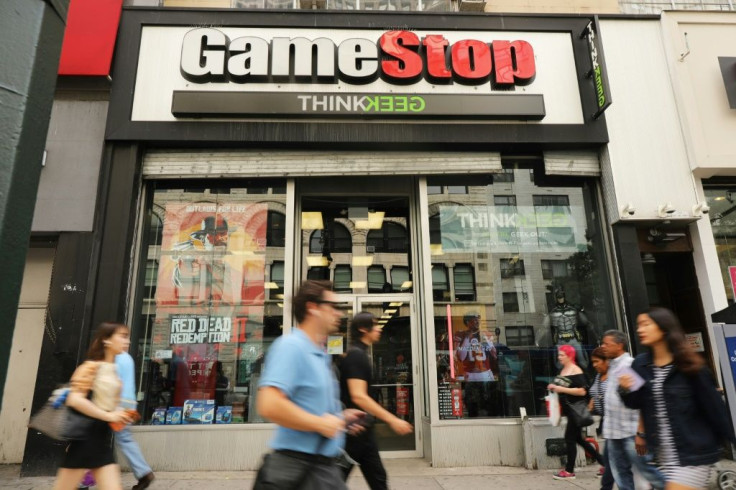 © Copyright IBTimes 2023. All rights reserved.