Bitcoin Rout: A Crash Or Another Correction?
Bitcoin has been in a freefall recently, losing 43% of its value year to date, almost half of that in the last five days. It is trading close to 60% below its all-time high of last November. Other cryptocurrencies didn't fare better, with Stablecoins "breaking the buck."
Bitcoin losses have come during elevated geopolitical tensions and rising inflation. These are factors that are supposed to be bullish, not bearish, for the digital currency. But apparently, something else is at play, like rising interest rates that turn the risk off across all speculative assets, as evidenced by the sharp decline in the smaller NASDAQ stocks.
Is the recent Bitcoin rout a crash or another correction?
Mark Fidelman, host of "Cryptonized," thinks it's just another correction, part of the crypto cycles.
"These ups and downs are normal in crypto. It's a big roller coaster," he told International Business Times. "It's not like stocks. It's crypto."
Crypto expert Alex Baghdjian, who is a partner and co-founder at Funday Agency, is on the same page.
"There is nothing that indicates that this downturn is any different from any previous crypto market downturn," he told IBT. "The only difference is that crypto markets are now becoming more and more correlated to the larger financial markets and are being driven by traditional factors, such as interest-rate hikes. So, it is more likely that a downturn in the traditional financial markets would drive a crash in the crypto markets."
Baghdjian traces this trend back to March 2020, when the bitcoin price and S&P 500 dropped roughly 30% at the start of the COVID-19 pandemic.
"However, on a positive note, every crypto market downturn has led to new innovations in cryptocurrencies, with the market coming roaring back accordingly," he added.
Felix Honigwachs, CEO of Xchange Monster, has joined the chorus of cryptocurrency defenders.
"We've been here multiple times before that volatility, and the potential of a crash impacts crypto negatively," he told IBT. "We should not tie a challenging period of a project to overall failure. Short-term losses are a potential downside, but the overall viability of crypto remains at an all-time high. I doubt we'll even be discussing this issue in a month."
Professor Robert Johnson of Creighton University's Heider College of Business takes the opposite view.
He thinks what we are experiencing in cryptocurrency markets is a crash due to the drying up of liquidity, which turns investors away from speculative assets.
"What we are seeing is a dramatic shift from risk on to risk off, and there are no more speculative assets than cryptocurrencies," he told IBT. "You had people 'investing' in assets that have no fundamental value. People would admit that they didn't know why they were committing funds to crypto other than the fact that they were rising in value. And much of that speculation was fueled by the unprecedented levels of liquidity as a result of both Fed easing and pandemic payments from the U.S. government."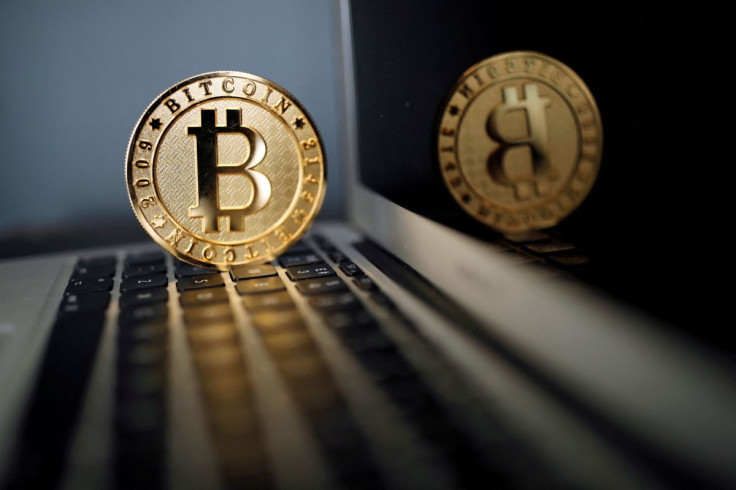 © Copyright IBTimes 2022. All rights reserved.
FOLLOW MORE IBT NEWS ON THE BELOW CHANNELS