Blackberry (NASDAQ:BBRY) May Find Savior In "Canada's Warren Buffett" Watsa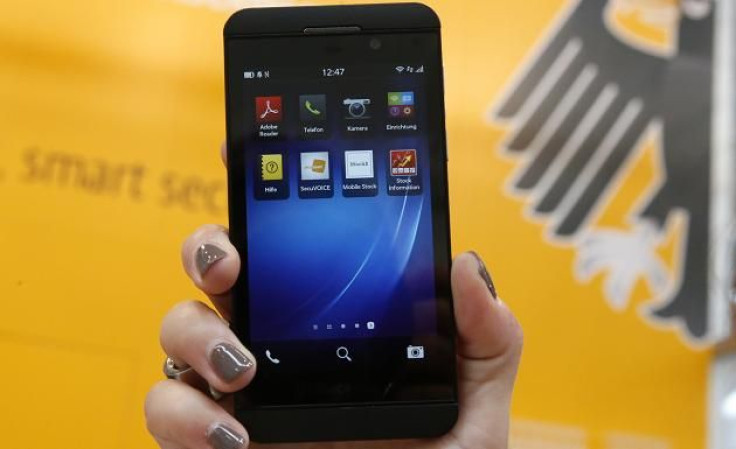 Prem Watsa and his Fairfax Financial may be the last, best hope for smartphone maker Blackberry to stay alive.
Watsa is a large investor in Blackberry (NASDAQ:BBRY), and his resignation from the board this week triggered speculation that he may want to make a play for the company. He stepped down, citing possible conflicts of interest, after Blackberry unveiled a strategic review that it said could result in the sale of the company.
Watsa, known to some as "Canada's Warren Buffett", has a roughly 10 percent stake in Blackberry, which he took last year, accompanied by a rousing defense of the company as a Canadian success story and a turnaround play.
Well, it didn't turn around, it fell. Twenty-five percent to be exact, since Watsa bought in last year. But don't expect those details to worry Watsa, who the Times of India noted on Wednesday "is an old hand at looking wrong today and right tomorrow."
The Times points out that while Fairfax, under Watsa's control, had a spotty record in the early 2000s as it was early to take a negative approach toward the U.S. housing market, the firm's fortunes changed when the collapse did come, and it reaped billions of dollars in profits.
That early bet against U.S. housing tested supporters of Watsa as he presided over a halving of the firm's share price.
But, like Buffett in the U.S., Watsa is generally in for the long haul. His Blackberry investment probably is no different.
Paul Holden, an analyst at CIBC World Markets, told the Times of India, "Prem invests for the long term. He's held his major (Blackberry) stake now for what I would say is a fairly short period of time relative to his investment horizon, so I would say it's probably too early to put any score on that investment."
The paper reported it's unlikely that Fairfax has the financial clout to buy Blackberry outright, but that Watsa may well be at work on some type of deal. Either way, for the moment, Watsa looks as well-positioned as anyone to wield some clout as Blackberry looks to transform itself.
© Copyright IBTimes 2023. All rights reserved.
FOLLOW MORE IBT NEWS ON THE BELOW CHANNELS