Blame Western Powers For Terrorism In Middle East, Not Islam: Expert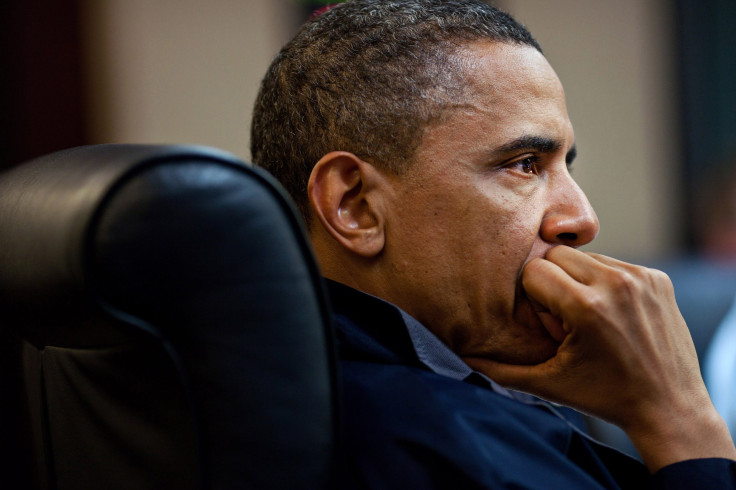 Terrorism is more a political issue than a religious one, says one terrorism expert. According to New Zealand terrorism expert Richard Jackson, terrorism subsides when people listen to the grievances of the terrorists.
The Deputy Director of the National Centre for Peace and Conflict Studies at the University of Otago in New Zealand said that the U.S. invasion of Iraq had a lot to do with the growing rate of radicalization in the Middle East. He added that it was true for Europe and other Western countries as well.
"If we look at this kind of terrorism, it wasn't around in the same form and same level or even close to the same extent 20, 30, 40, 50 years ago," Jackson told Middle East Monitor, "Islam's been around for hundreds of years ... but this is a very modern phenomenon and it's very, very connected to the politics of the Middle East, particularly to the invasions to Guantanamo, to Abu Ghraib torture, to drone strikes and so on."
Jackson said that Western powers had done enough to "drive any reasonable person into a rage." He said that Western troops had killed 1.3 million people in Iraq. It is likely to cause immense grievance, said Jackson, who is also the chief editor of Critical Studies on Terrorism.
He said terrorism will not exist without media attention. He said that terrorists would have hardly any impact if there were no media coverage. He added that terrorism and the media had a "symbiotic relationship" with each other as both sides would benefit using each other.
The terrorism expert said academic research revealed that military means had been ineffective against most terrorist organizations. The research also reveals that terrorism is more likely to be stopped through political discussions, he said.
Jackson earlier called a UK Foreign Office report on terrorism "ridiculous." According to the report, countries like Australia, France, Syria and Libya have "high" terrorism threats.
Jackson wondered how the report could keep Australia and Libya on the same category, New Zealand Herald reported. The Middle Eastern country, with no functioning government, has armed militias including ISIS everywhere, he said.
© Copyright IBTimes 2022. All rights reserved.
FOLLOW MORE IBT NEWS ON THE BELOW CHANNELS