Bloomberg Defends Romney's Bain Record, Dodges Question About Obama Ad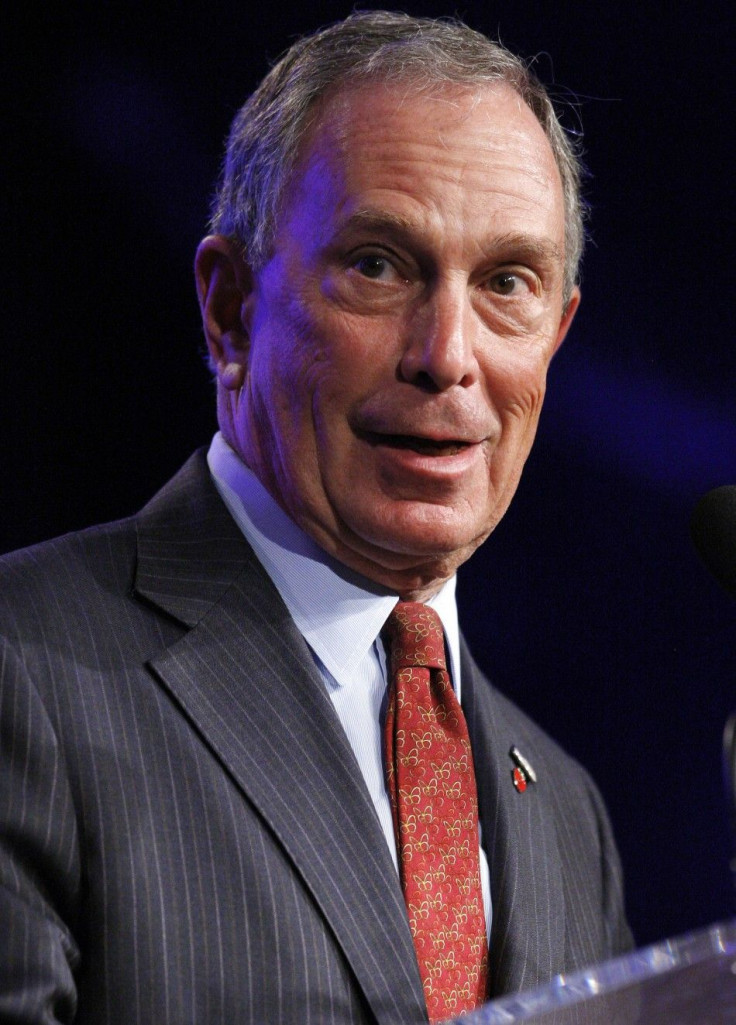 New York City Mayor Michael Bloomberg defended Mitt Romney's record at Bain Capital after the Obama campaign released an attack ad, but avoided saying whether or not Romney's experience managing the private equity firm would make him a good or bad president.
There's nothing wrong with working for a private equity firm. In terms of Mitt Romney's values, you have to ask him, said Bloomberg in a response to a question about the commercial at a press conference in Manhattan Tuesday.
Bloomberg, who made billions of dollars founding a financial data-services firm before pursuing public office, said he couldn't comment on the ad itself because he hadn't seen it, but applauded Bain Capital for being a successful company.
Bain Capital is a firm that's been around a long time. They've had successes bailing out companies going out of business, Bloomberg said at the Internet Week event, held at 82 Mercer Street. Their business is to take businesses that are failing and change the management, change the number of employees, hire better employees (...) and get those companies back out there being productive.
The Obama campaign released an ad and a website Monday morning attacking Romney's experience in the private sector, a part of the former Massachusetts governor's resume he prides in when explaining how he could turn the economy around.
In the ad campaign, Romney is particularly targeted for buying the Kansas City-based GST Steel and cold-heartedly laying off hundreds of people to make a profit. Former workers of the steel mill are interviewed and call the Republican hopeful a vampire.
Obama 2012 deputy campaign manager Stephanie Cutter stressed in a conference call Monday that the ads weren't meant to attack the industry of private equity, but claimed that Romney's private sector experience provided him with the wrong values to be a good president and help the middle class in a struggling economy.
Bloomberg hasn't endorsed a presidential candidate and it's not clear if he will -- he did not do that in the national election in 2008. His endorsement, however, is much sought after -- Romney privately met with the mayor in New York City earlier this month, but it's unclear if they spoke of anything outside of campaign issues.
The press conference was about a new digital jobs map, Made in New York, that aims to encourage and help engineers, product managers and others in the tech sector come work in New York.
© Copyright IBTimes 2023. All rights reserved.