Boeing's AI-Piloted Fighter Jet To Fly In 2020: Battle For The Skies Set To Change Forever
AI-piloted fighter jets can revolutionize air battles
Boeing has set ambitious target to fly prototype in 2010
Jet expected to be 38 feet long and have a 2,000 nautical mile range
Boeing Corporation is moving forward with plans for a new drone but this time it's not like anything we've seen. The thought of drones conjures up images of Predators and Reaper drones that are mission-critical to the U.S. military and very recognizable. However, there's about to be a new kid on the block and the concept is straight out of the pages of a sci-fi novel.
A report by Defense Blog says that Boeing is moving forward with the development of an unmanned fighter jet this time, nothing less! Feel free to read that again, a pilotless fighter jet that will carry out a variety of missions with and without manned counterparts. There are very limited details available of this concept that could revolutionize air wars as we know it, but here's what we know.
In 2020, the Royal Australian Air Force will be looking at launching its Loyal Wingman program, which looks to extend aerial missions by relying on advanced AI technology instead of people. According to a Twitter account belonging to Boeing Australia, they have successfully completed autonomous team flights using high-performance jets as testbeds. All of the software being used for the project is Australian developed Mission Systems Technology.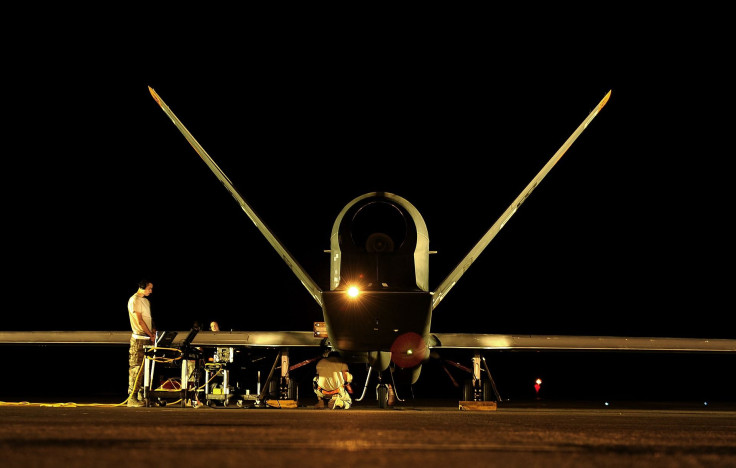 There is a prototype of the jet drone but it is yet to fly; the jet is expected to be 38 feet long and have a 2,000 nautical mile range. A photo in the Twitter post shows a plane that appears to be very similar to the design of a very advanced fighter aircraft.
This idea may sound a bit far fetched but it should really come as no surprise to anyone who follows military technology. The development of current drone technology and capabilities has been leading up to this moment for some time. Unmanned aircraft are regularly used to accomplish military tasks in dangerous environments, with a large assortment of weapons. If the program is able to develop a software suite that can handle the complexities of high-speed aerial combat effectively, then it would be a huge success.
The question then becomes, can pilots really depend on autonomous wingmen? A source told the International Business Times that it won't be nearly the same as relying on a conventional aircraft being flown by a human, but with practice, this could prove to be a very effective tool that minimizes risk to human life.
The finished product is expected to be highly customizable and able to be tailored to fit the specific requirements of each customer. The 2020 timeline appears to be very ambitious but if the photos are to be believed, tests are just around the corner. This has to have technology lovers and investors on the edge of their seats.
© Copyright IBTimes 2023. All rights reserved.