Boko Haram Attacks: African Summit Scheduled To Strategize Against Islamic Militant Group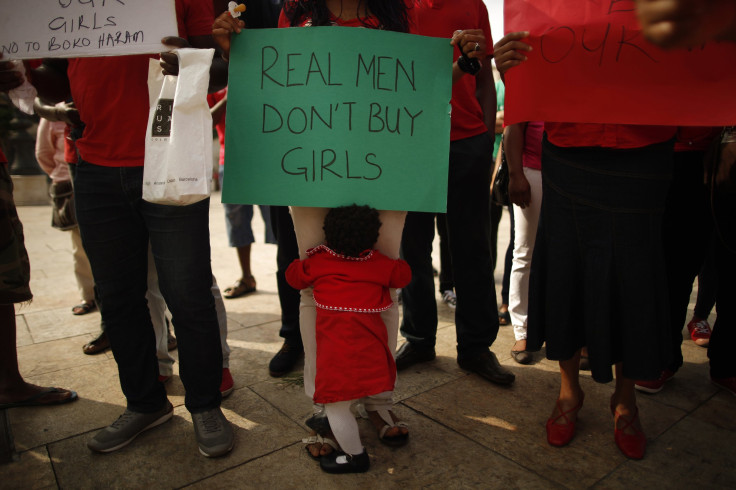 The best way to combat the Boko Haram extremist group will draw the focus of leaders of 25 African countries at a summit in Equatorial Guinea Wednesday, Agence France-Presse reported Sunday. The Islamist militant group has a stronghold in Nigeria, where it was a key issue in national elections last weekend that led the political opposition to gain power for the first time since democracy was restored in 1999.
Set to attend the summit are leaders of the 15 members of the Economic Community of West African States and the 10 members of the Econmic Community of Central African States.
Boko Haram's attacks, encompassing the kidnapping of some 200 girls in northern Nigeria last year, constitute a security issue for that country and neighboring nations. Reining in the militant group was a major campaign promise made by the challenger Muhammadu Buhari who defeated the incumbent President Goodluck Jonathan in the elections last weekend.
"In the face of the mounting and increasingly bloody attacks by the fundamentalists against Nigeria, Niger, Cameroon and Chad and the series consequences for these countries, and the real risk of destabilizing western and central Africa, the two organizations have decided to take action," AFP quoted the Economic Community of West African States as saying in a statement.
The summit is being held before Buhari takes office May 29. It's unclear whether he or Jonathan will represent Nigeria at the meeting. Nigeria, Niger, Chad and Cameroon recently joined forces to combat Boko Haram because the militant group's activities have extended beyond Nigeria. The group is estimated to have killed 15,000 people since 2009.
"Countless more children, women and men have been abducted, abused and forcibly recruited, and women and girls have been targeted for particularly horrific abuse, including sexual enslavement," Zeid Ra'ad Al Hussein, the United Nations' high commissioner for human rights, said last week. "This despicable and wanton carnage, which constitutes a clear and urgent menace for development, peace and security, must be stopped."
© Copyright IBTimes 2023. All rights reserved.
FOLLOW MORE IBT NEWS ON THE BELOW CHANNELS