Boston Celtics Thumbed Down Idea Of Tapping Carmelo Anthony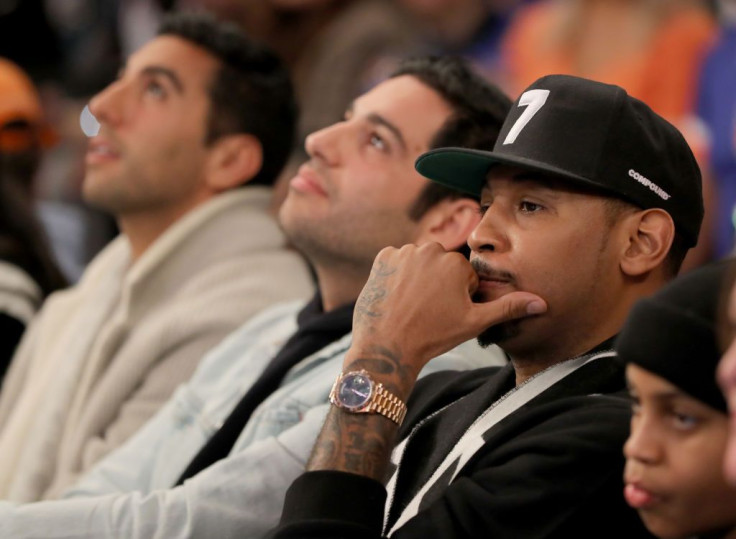 KEY POINTS
The Celtics reportedly have no plans of signing Carmelo Anthony
Anthony was linked to the Celtics during the offseason
It appears Boston will look into other options to enhance their lineup
The Boston Celtics appear confident that they have the necessary resources to fill in the void left by Danilo Gallinari.
Hence, any chance of possibly seeing Carmelo Anthony move to the Cs may have dissipated.
According to Brian Robb of Mass Live, the Celtics are not expected to sign the ten-time All-Star ahead of training camp.
Robb detailed how the name of the 38-year-old was a hot topic this week following rumors that Boston was interested in him the week before.
But citing sources, the scribe claimed that the Celtics are not expected to have an interest in acquiring the services of Anthony
However, he added that it remains possible that Boston may add more players to the roster ahead of the preseason.
As far as Anthony is concerned, he is allegedly not a priority.
Moreover, it seems that Boston may opt to give other players in the fold a chance to strut their wares.
One of the possible replacements for Gallinari is Grant Williams, someone who was seen to log heavy minutes in the Celtics' rotation next year.
Aside from Williams, head coach Ime Udoka could give other players such as Sam Hauser and Luke Kornet could also be options.
Other names that come to mind on the roster include Noah Vonleh, Bruno Caboclo and Justin Jackson–players expected to give it their all to snag a roster spot.
This development also backed up the opinion of American journalist Roland Lazenby.
Speaking to PTV Sports, Lazenby mentioned how adding the ex-NBA scoring champion had risks tied to it.
"I think that probably adding Carmelo Anthony could be a bit risky in terms of chemistry but I actually think it can be a wonderful fit," he stated.
However, the 69-year-old pundit believes that Boston needs more scoring punch–a reason why they brought in Gallinari in the first place.
"Well, they need some bench scoring, and of course, he was sort of born to do that and so they still have some needs," Lazenby said.
"They have two obviously in Tatum and Brown [and] two incredible young forwards who are really good who also have some things to learn to play with their teammates, and that franchise has hired an incredibly solid and knowledgeable young coach and a guy who's tough who knows how demand things from a roster."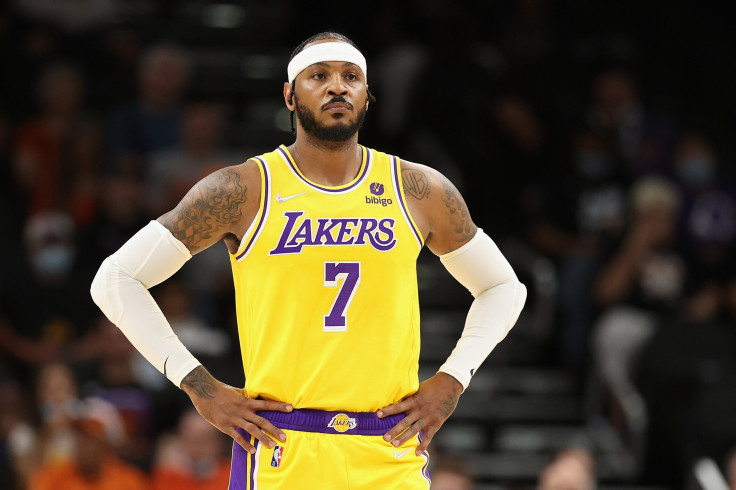 © Copyright IBTimes 2023. All rights reserved.