Boxing Rumors: Canelo Alvarez Mulls Over These Two Fighters In Next Fight At 168
Canelo Alvarez will head back to the super middleweight division for his next fight according to several accounts, and his next opponent will reportedly come from a selection of two champions: Billy Joe Saunders and Callum Smith, as posted by Mike Coppinger.
The 29-year-old Mexican champion will move back the 168-lb. division, so the story goes, after beating Sergey Kovalev via vicious 11th round KO last November to grab the WBO Light Heavyweight title belt.
Analysts believe that the decision from the 14-year-pro boxing superstar to trim back down is made to coerce his critics to mark him as a legitimate champion at the Super Middleweight class. He last fought at the said division in December last year where he defeated Rocky Fielding via third-round TKO; however, the seizing of the WBA Regular title did not bring much funfair to several boxing fans.
"This would be a move for Saul Alvarez (53-1-2, 36 KOs) to show the boxing world that he wants to be taken seriously as a world champion at super middleweight.," an article from Boxing News 24 said. "Fans don't recognize Canelo as a champion at 168, because he' hasn't beaten anyone to become a full-fledged champion yet."
Saunders and Smith each hold an unblemished fight record but are coming off unimposing victories in the respective previous title defenses, as viewed by boxing experts. Saunders barely got over Marcelo Esteban Coceres, a fair-rated middleweight fighter, last November 9 in LA, thanks to an 11th round stoppage. Smith, on the other hand, won via controversial decision against John Ryder on November 23 – a fight where most fans believe he should have lost.
The shortlist of the next possible foe for Canelo Alvarez is obviously frowned upon by most followers of the sport. "The timing of Canelo facing Billy Joe Saunders (29-0, 14 KOs) or WBA Callum Smith (27-0, 19 KOs) is BAD. Both Callum and Saunders are coming off bad performances in defending their world titles.," Boxing News 24 continued.
Weighed in further by pundits, a fight against any of the two would result in an easy win for Canelo Alvarez who boasts 53 wins in 56 professional fights, including 36 by way of knockout.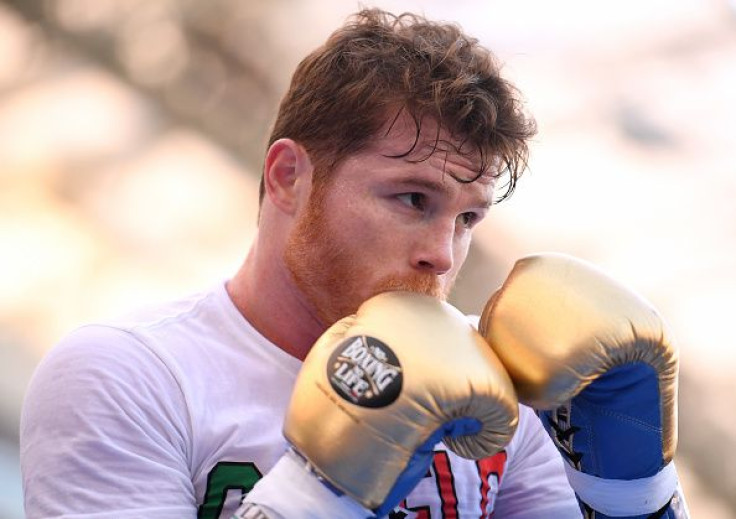 © Copyright IBTimes 2023. All rights reserved.