Boy Fleeing A Pack Of Dogs Gets Mowed Down By Tractor, Dies On The Spot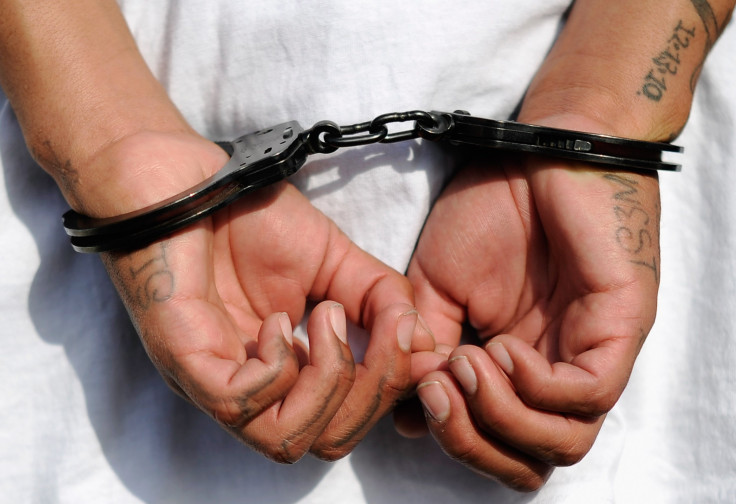 KEY POINTS
The boy had slipped out of school to buy biscuits at a nearby bakery
The boy's parents were devastated after learning of their child's demise
The driver of the tractor has been arrested on charges of causing death by rash act
An elementary school student in India died Tuesday after he was mowed down by a tractor while he was fleeing a pack of stray dogs, according to a report.
The boy, identified as 11-year-old E. Dhanush, left his school in the Marripalligudem village in Hanumakonda district to buy biscuits from a nearby bakery at around noon, the Times of India (TOI) reported.
When a number of dogs reportedly began charging toward him, the boy turned around and ran toward the school.
As he was running, he reportedly lost his balance and came under the wheels of a speeding tractor. The vehicle ran him over, and he died on the spot, according to the report.
B. Sanjeev, a Kamalapur inspector, said that Dhanush's body was sent to MGM Hospital in Warangal to be autopsied.
The tractor's driver, who was not identified in the report, was arrested on charges of causing death by rash act, authorities added.
The boy's parents, Jaipal and Swapna, were reportedly devastated after learning of their child's demise, and have now lost both of their children in a span of just a few years.
Local politician Padi Kaushik Reddy visited the family and assured the couple that the government would extend assistance to them.
Last week, one child was mauled to death and two others were injured in separate dog-related incidents in India.
Agra sub-inspector Ashok Kumar said a 3-year-old girl was attacked by stray dogs when she was playing in front of her house, The Economic Times reported.
A 6-year-old girl was also attacked by the dogs when she tried to rescue the toddler, who was dragged by the animals to an open field outside their village in Agra.
The older child managed to run to safety, but the toddler had died by the time locals arrived and chased the dogs away, according to the official.
In a separate incident, a 3-year-old boy suffered injuries to his head and stomach after a dog attacked him in Telangana's Kamareddy.
In April, a 12-year-old boy was also mauled to death by stray dogs in Uttar Pradesh's Kannauj district after fleeing his home due to fear of getting beaten by his intoxicated father, TOI reported.
The day after he fled his home, the body of the boy, identified as Prince, was found lifeless 1 kilometer away from his house. He reportedly had critical injuries and puncture wounds all over his body.
The boy's father was allegedly a drug addict and beat his wife and children on the night the boy left their family's home, unnamed sources told the outlet.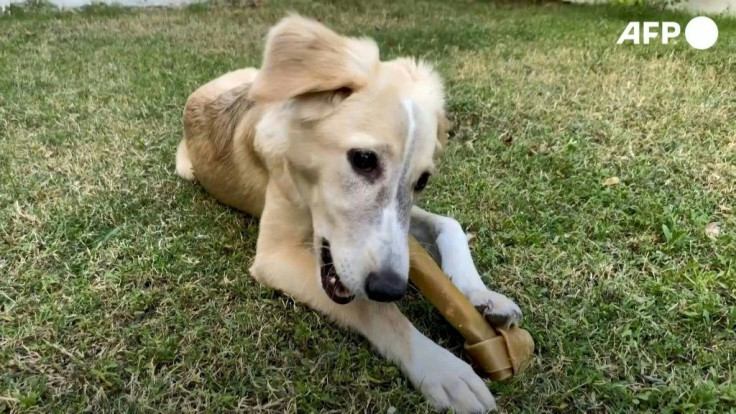 © Copyright IBTimes 2023. All rights reserved.