Brave Teen Records Own 'Sickening' Rape, Helps Convict Attacker Claiming There Was Consent
KEY POINTS
A 38-year-old man in the U.K. has been found guilty of raping an unnamed 18-year-old woman in August 2019
A one-hour recording of the assault dismissed the man's claims that it was consensual
A second man on trial in connection with the incident was found not guilty of charges of rape and conspiracy to rape
An 18-year-old woman was able to help convict her rapist in a Northamptonshire, U.K., court Friday by using an alleged recording of the assault to dismiss her attacker's claims that the sexual act had been done with consent.
A jury at Northampton Crown Court found 38-year-old Dennis McGowan, of Mounts Court, Northampton, guilty of raping the unnamed victim in his Billing Brook home in 2019, according to a news release from Northamptonshire Police.
The woman had been taken to his home by several unknown men in the early hours of Aug. 2, 2019. The 18-year-old was plied with drinks before being raped by McGowan and the other men.
McGowan had claimed the victim allegedly gave consent for the act. "She was enjoying it. Sounded like it anyway," local newspaper Northampton Chronicle & Echo quoted him as saying in court.
Members of the jury, however, were not convinced after being presented with evidence that indicated otherwise, including a one-hour recording of the sexual assault that the victim allegedly took with her phone. In the recording, the victim could be heard clearly saying "no" and crying.
"She said to you, 'please sir just let me go home.' You replied, 'no let's do something in the toilet,'" prosecutor Andrew Howarth said as he summed up the contents of the recording.
McGowan initially dismissed the recording when it was played by police and claimed it was "fabricated."
Northamptonshire Police Detective Constable Andrea Taylor said in a statement following the court's unanimous conviction, "I am so pleased that McGowan has been convicted for this sickening attack, where he took advantage of his victim's vulnerability then proceeded to lie about what happened, putting her through the further ordeal of a trial."
"I would like to pay tribute to the bravery and tenacity of the woman he attacked, she has been through a horrible experience but has been courageous and determined in seeing this case through to its conclusion," Taylor continued. "McGowan has been shown to be a vile and dangerous sexual predator and I hope that his sentence reflects the severity of his offending."
A second man on trial alongside McGowan in connection to the attack, 28-year-old John Cunningham, was found not guilty of charges of rape and conspiracy to rape. Two more alleged attackers who were at the property have not been identified.
McGowan is scheduled to appear in court again on July 27 for his sentencing.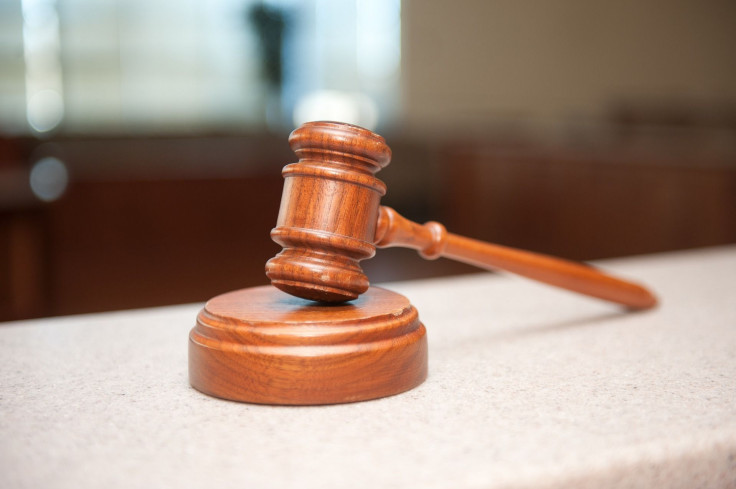 © Copyright IBTimes 2023. All rights reserved.