Brazil Q2 GDP Preview: Slight 0.9 Percent Growth Expected, May Slow Further In Q3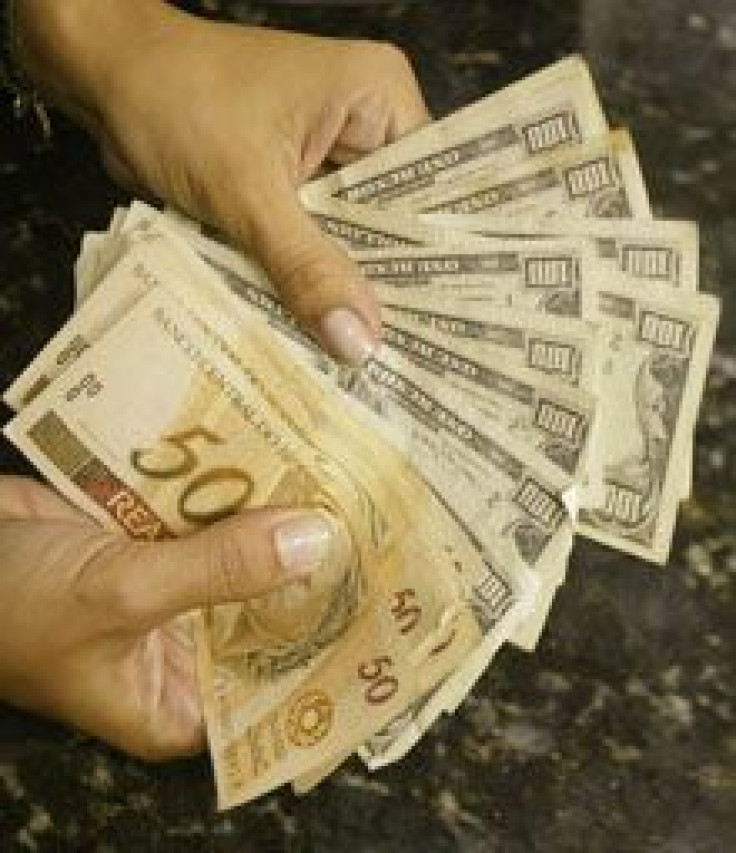 The Brazilian economy apparently grew at a rate of 0.9 percent from first to second quarter, according to economists polled by Reuters. The poll of 38 analysts said that the country's GDP likely rose 2.5 percent over second-quarter 2012.
Nevertheless, economists warned that the growth is expected to slow down sharply in Q3, along with other key emerging-market countries under strain as U.S. long-term interest rates rise.
Brazil's Institute of Geography and Statistics will release its Q2 GDP report on Friday, Aug. 30, at 9 a.m. ET.
A surge in investment and a mild rebound in industrial output helped Brazil's economy get its fastest quarterly pace of growth since the end of 2010. Brazilian Itaú Unibanco was more optimistic, previewing a growth of 1.1 percent in Q2 quarter-on-quarter, and 2.9 percent year-on-year.
The growth, however slow, is good news after the major disappointment of 2012, when the economy grew just 0.9 percent for the year.
"The second quarter is likely to be the best quarter of the year," said Aurélio Bicalho, an economist with Itaú. "The agribusiness and service sectors expanded, and even industry was fueled by a rise in investments."
But the positives stop there. Behind the expansion in industry was a cut in taxes on capital goods, designed to increase investment by businesses. The effect of this cut, however, is likely to be offset by a drop in business and consumer confidence: Both plunged to four-year lows in July, with consumer confidence going from 112.9 points in June to 108.3, and business confidence from 103.8 to 99.6, according to Brazilian consultancy Getúlio Vargas Foundation.
The Brazilian economy, the biggest in Latin America, has been performing relatively poorly since President Dilma Rousseff took office in 2011, despite numerous measures taken by the government to speed up growth. Many economists blame the country's inefficiencies, such as poor transportation and a slow bureaucracy. Another alleged culprit was policies to control inflation, currently at 6.27 percent, such as a cap on fuel-price hikes that eventually hurt Brazil's largest company, oil giant Petrobras (NYSE:PBR).
Brazil's currency, the real, has also suffered, dropping 17 percent against the dollar in the past four months. This depreciation will likely increase inflationary pressures, and it might prompt the Central Bank to maintain its high interest rates for the rest of the year.
Recent events, such as the social upheaval that dominated the country's news during June and July, also hurt the economy, making industry confidence and foreign investment drop.
The Brazilian government has revised its own growth forecast downward. Finance Minister Guido Mantega said in a statement that the government expected 2.5 percent growth for 2013, from an already reduced 3 percent. For 2014, the government's forecast dropped to 4 percent, from 4.5 percent.
© Copyright IBTimes 2023. All rights reserved.