Bread Recall 2022: Numerous Rolls, Buns Pulled Over Microbial Contamination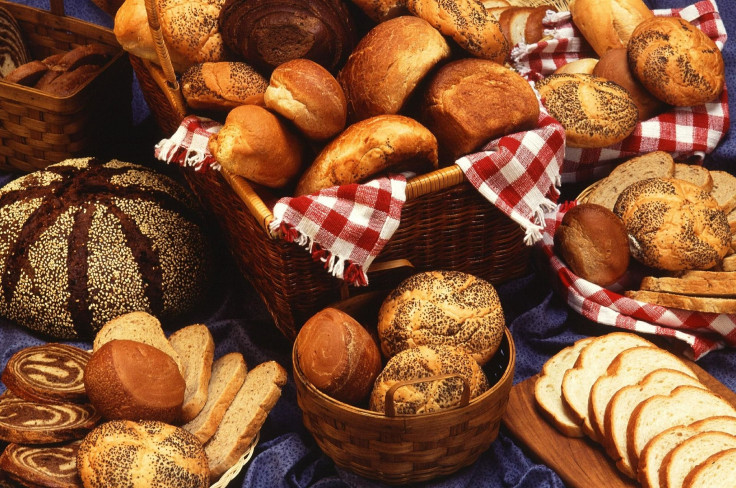 After a massive recall of milk, coffee, and protein drinks was issued by Lyons Magnus in mid-August due to microbial contamination, Piantedosi Baking Company is now recalling several dinner rolls, sandwich rolls, and buns because they use an ingredient from the initial recall that could have affected its products.
The potential contamination stems from raw material, Golden Gloss glaze, produced by Lyons Magus that may have microbial contamination of Cronobacter sakazakii and Clostridium botulinum – two organisms that could cause illnesses.
Clostridium botulinum can cause severe food poisoning, with symptoms that include double vision, blurred vision, drooping eyelids, slurred speech, difficulty swallowing, and muscle weakness. Cronobacter sakazakii infections, while rare, may produce symptoms such as fever, vomiting, and urinary tract infections.
The bread products recalled by Piantedosi Baking Company were made from March 21 to April 25, and include a number of dinner, burger, sandwich, brioche, potato, and slider rolls and buns. A full list of products recalled can be viewed here.
Consumers are advised not to consume the affected bread products. The recalled buns and rolls should be thrown away. Distributors should also stop the distribution of the rolls and buns.
Questions about the product can be directed to Piantedosi Baking Company at 1-800-339-0080, X165, Monday through Friday, from 10 a.m. to 4 p.m. ET. Replacement products can also be obtained by calling the company.
Piantedosi Baking Company said no illnesses have been associated with the recalled bread products, and pathogens have not been found in the rolls and buns. The recall has been issued "out of an abundance of caution" for customer safety, the company said.
No other products from Piantedosi Baking Company are affected by the recall.
© Copyright IBTimes 2023. All rights reserved.