More Protein Beverages, Chocolate Milk, Coffee Drinks Recalled Over Potential Severe Food Poisoning Risk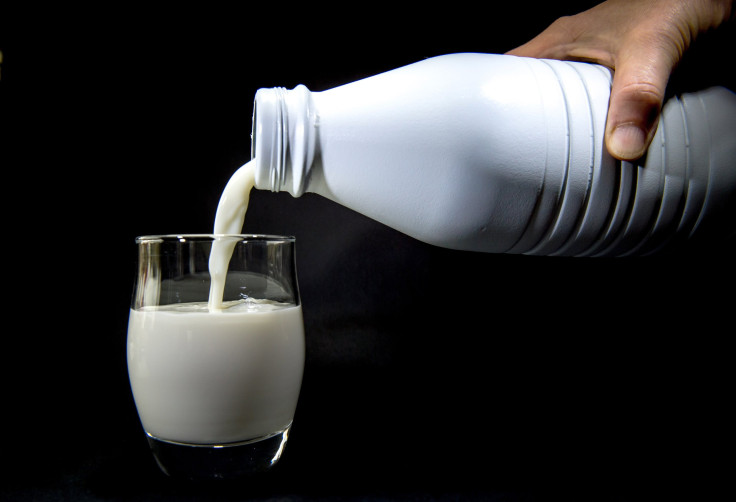 In an expanded recall, Lyons Magnus has pulled dozens more beverages, ranging from shakes and smoothies to milk and chocolate milk products and coffee drinks, because they have the potential for microbial contamination.
The initial recall from the company was issued on July 28, when more than 50 beverage products were recalled over possible Cronobacter sakazakii and Clostridium botulinum contamination.
Cronobacter sakazakii illnesses, while rare, can include symptoms such as fever, vomiting, and urinary tract infections.
Clostridium botulinum can cause severe food poisoning that can start six hours to two weeks after consuming food that contains the organism, with symptoms that include double vision, drooping eyelids, slurred speech, difficulty swallowing, and muscle weakness. Botulism poisoning can also cause respiratory paralysis and death.
While the Food and Drug Administration said that Clostridium botulinum was not found in the products, it is warning consumers not to consume any of the recalled products listed, even if they do not look or smell spoiled.
According to the recall notice, the affected beverages were distributed in various packaging under a variety of brand names. Some of the beverages from Lyons Magnus were distributed nationally, while others were sold in a limited scope, starting April 2021.
The FDA is urging consumers to immediately dispose of the potentially contaminated beverages or return them to the place of purchase for a refund.
Consumers can contact Lyons Recall Support Center at 1-800-627-0557, 24 hours a day, seven days a week, or visit the company's website at www.lyonsmagnus.com with questions about the recall.
© Copyright IBTimes 2023. All rights reserved.