Bristol-Myers Squibb Close To Selling Stake In Joint Diabetes Venture To Partner, AstraZeneca, In $3B Deal: Report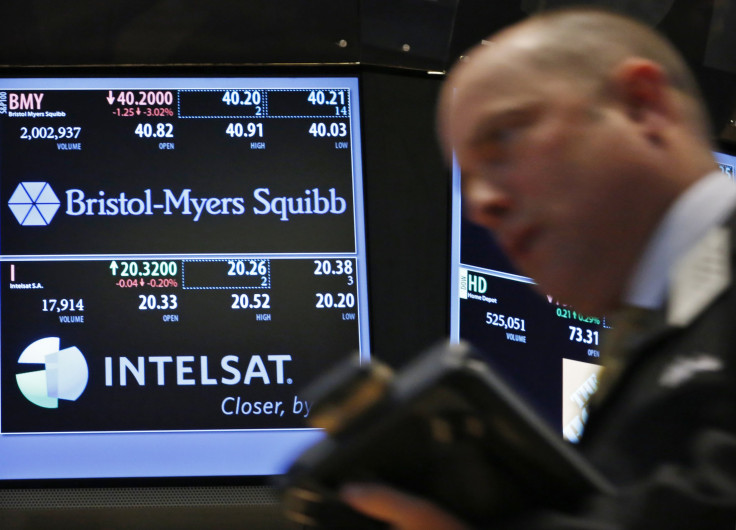 Bristol-Myers Squibb Co (NYSE:BMY) is close to selling its interest in a diabetes joint venture to British partner AstraZeneca plc (NYSE:AZN) in a deal worth more than $3 billion, the Wall Street Journal reported on Wednesday.
New York-based Bristol's move follows its decision to exit research in treating diabetes and hepatitis C, and from neuroscience, to shift its focus to cancer drugs. Both companies jointly develop a number of diabetes drugs such as Onglyza, Kombiglyze, Forxiga, Bydureon and Byetta, but, the with the sale, Bristol will increase spending on drugs for HIV, HBV, heart failure, cancer, immunoscience and fibrotic diseases.
"We have decided to shift R&D toward a more specialty BioPharma model that focuses on the areas of significant unmet medical need, driving near-term growth through our current late-stage portfolio and on ensuring the long-term growth of the company by evolving the disease areas and drug platforms on which we concentrate our research efforts," Francis Cuss, Bristol's executive vice president and chief scientific officer, said in a statement released earlier.
Bristol and AstraZeneca, whose U.S. business is based in Wilmington, Del., had combined their diabetes marketing teams in January and moved them to a location outside of Philadelphia.
AstraZeneca CEO Pascal Soriot said at the time that the decision to have the diabetes team operate out of a separate location was deliberate, "because we want them to think diabetes. We want them to have their own company, in a way—Diabetes Inc.," the Journal reported.
Bristol reported $1.2 billion in sales from its four key diabetes drugs in the first three quarters of 2013, while AstraZeneca reported $546 million in sales, according to the WSJ. Last week, a U.S. Food and Drug Administration panel recommended the approval of dapaglifozin, a diabetes drug developed by Bristol and London-based AstraZeneca.
AstraZeneca's product pipeline has dried up after the company suffered expensive failures in developing new drugs in recent years, a scenario not very different from Bristol's. And, the latter's move to hand over the diabetes portfolio to AstraZeneca shows that the two partners are betting differently on the market for diabetes drugs.
© Copyright IBTimes 2023. All rights reserved.