Britain Is Preparing To Expand Iraq Training Mission: Source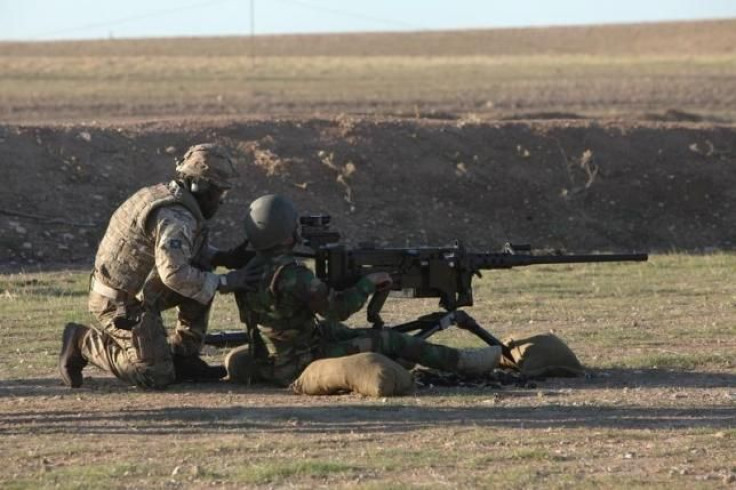 Britain is preparing to expand its military training mission in Iraq and increase the number of personnel helping ready the moderate Syrian opposition in Turkey, a British source familiar with the plan said on Sunday.
The Ministry of Defence says nearly 800 British soldiers are already working in training and support roles in the region at a time when Islamic State militants are making gains in both Iraq and Syria.
"The UK is preparing to offer more," the source told Reuters, saying London was keen to step up its contribution in response to events on the ground.
A final decision had not yet been taken and was not imminent in the coming days, the source said, but Britain's presence would soon be expanded.
British forces are already training Iraqi soldiers in, among other disciplines, how to deal with roadside bombs, while other British soldiers are taking part in U.S.-led efforts to train the moderate Syrian opposition in Turkey.
When asked to confirm the expansion plans, a ministry spokesman said: "Nearly 800 UK personnel are deployed on operations in the region, helping Iraqis to strengthen and mobilize against ISIL and we will continue to keep our contribution under regular review."
© Copyright IBTimes 2023. All rights reserved.