Britain's Opposition Labour Party Backs Cameron's EU Referendum Plan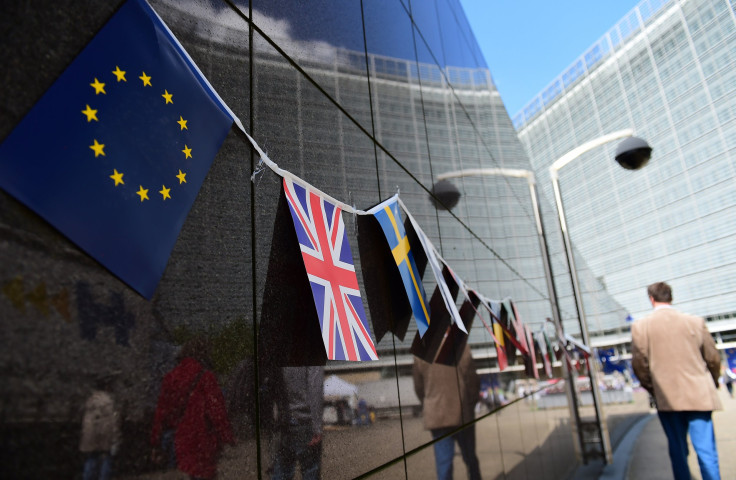 LONDON (Reuters) - Britain's opposition Labour Party will back Prime Minister David Cameron's plans to hold a referendum on the country's European Union membership by the end of 2017, its acting leader said on Sunday.
Labour had fought this month's national election, in which it suffered a crushing defeat to Cameron's Conservatives, on the policy that it would offer Britons an EU referendum only if there were a further transfer of powers to Brussels from London.
Cameron, who has promised to renegotiate Britain's ties with the EU ahead of the referendum, will on Wednesday set out plans to enshrine the vote in law when his government's legislative agenda is published.
"The British people want to have a say on the UK's membership of the EU. Labour will therefore now support the EU referendum bill," acting Labour leader Harriet Harman and the party's foreign affairs spokesman Hilary Benn wrote in a joint article in the Sunday Times newspaper.
Harman and Benn said that while Labour wanted to see reforms to the EU, it would make the case for continued membership.
"The Labour Party does not want to see the UK stumble inadvertently towards EU exit," Harman and Benn said. "We have more power by being in the EU than we could ever hope to have by acting alone."
Cameron, who is due to host European Commission President Jean-Claude Juncker for talks at his official country residence on Monday, has said he favors staying in a reformed EU but will rule nothing out if he does not get the change he is seeking.
A YouGov poll for the Sunday Times, carried out May 21-22, found 44 percent of the 1,532 people surveyed favored staying in the EU, while 36 percent would vote to leave.
(Reporting by Kylie MacLellan; Editing by Dale Hudson)
© Copyright Thomson Reuters 2023. All rights reserved.