British Envoy Tells UN To Take 'Tough Action' In Syria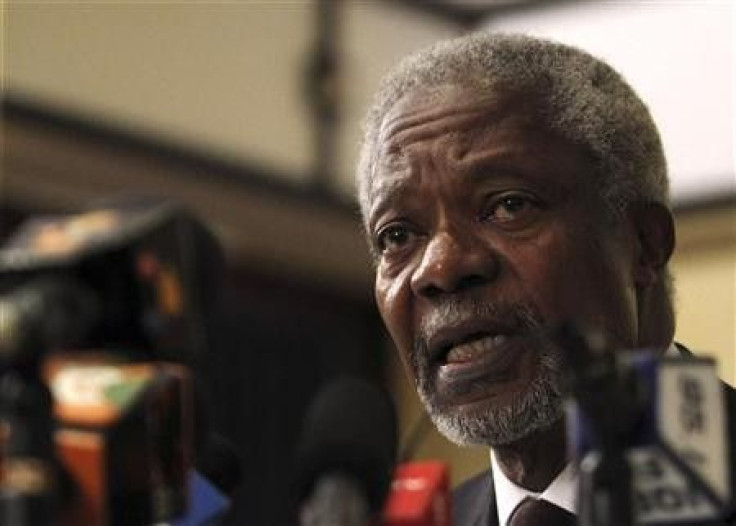 Britain's U.N. envoy warned Thursday that time was running out for Kofi Annan's Syrian peace plan, adding that the Security Council needs to take much tougher action to enforce peace between government troops and the armed resistance movement.
Elsewhere, Russia denied it was supplying helicopters to the Bashar al-Assad regime, adding that it had only carried out repairs on equipment supplied many years ago.
© Copyright IBTimes 2023. All rights reserved.